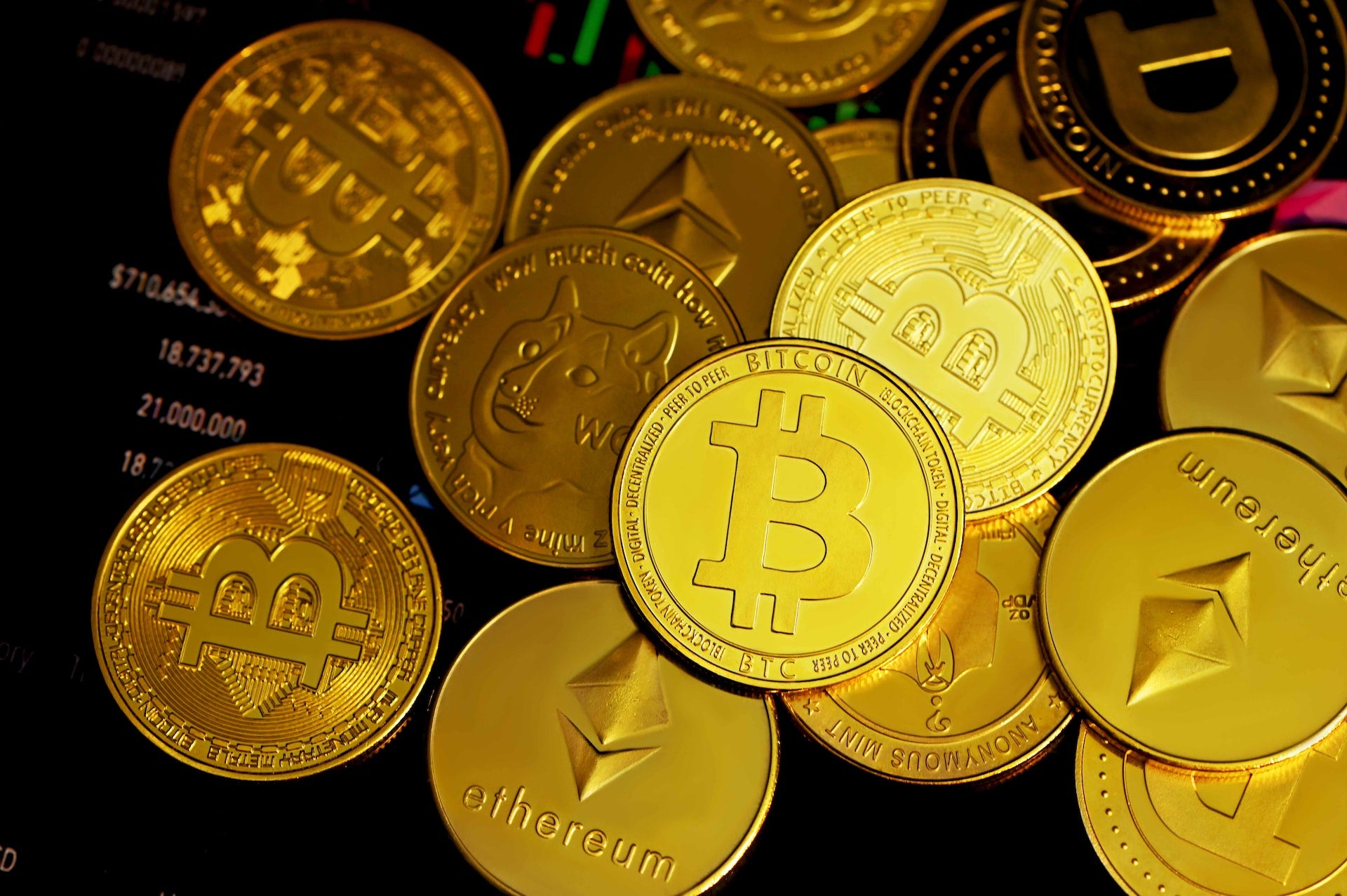 Top US banking watchdogs have issued a fresh warning to banks about the risks posed by crypto assets.
In a joint statement, the Board of Governors of the Federal Reserve System (Federal Reserve), The Federal Deposit Insurance Corporation (FDIC), and the Office of the Comptroller of the Currency (OCC) voiced their concerns over the volatile asset class.
"The events of the past year have been marked by significant volatility and the exposure of vulnerabilities in the crypto-asset sector. These events highlight a number of key risks associated with crypto-assets and crypto-asset sector participants that banking organizations should be aware of," the joint statement read.
The warning comes almost two months after the collapse of cryptocurrency exchange FTX Group, which rattled the digital assets market.
Specifically, the regulators have asked banks to be wary of frauds, scams, and legal uncertainties related to the custody of digital assets.
Banks have also been warned of false or misleading claims and disclosures made by crypto-asset companies and volatility in crypto markets.
The regulators also stated that issuing or holding crypto-assets issued, stored, or transferred on an open, public, and/or decentralised network is "highly likely to be inconsistent with safe and sound banking practices."
"It is important that risks related to the crypto-asset sector that cannot be mitigated or controlled do not migrate to the banking system," the regulators said, adding that they are supervising banking entities that may be exposed to crypto-related risks.
The agencies will keep a close watch on banking firms' exposures to cryptocurrencies, they said.