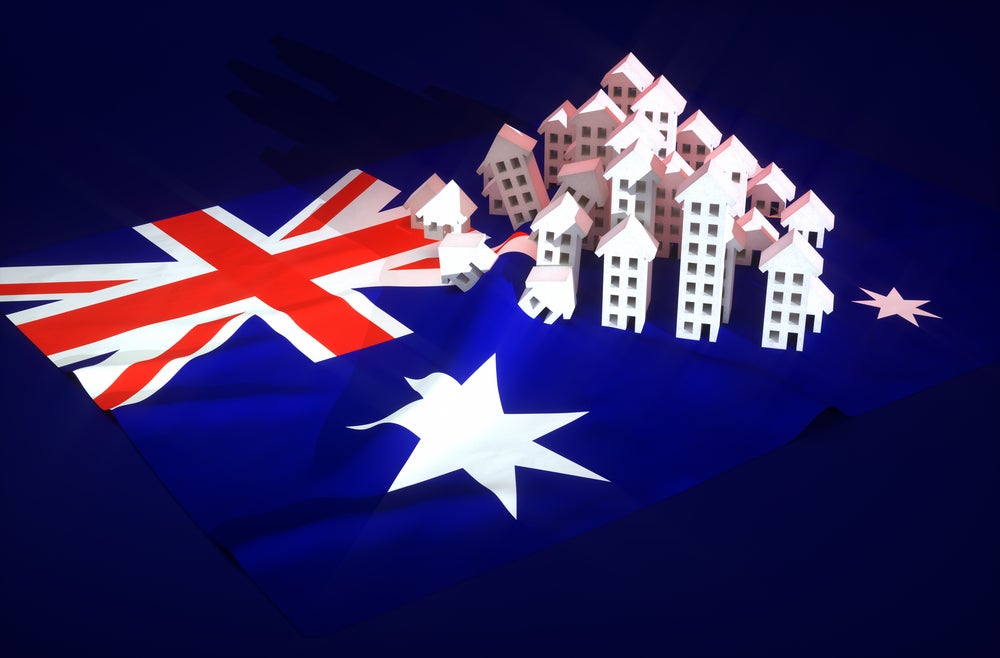 In a strategic move aimed at revolutionising the world of personal loans and enhancing the financial journey of Australians, Joust, the online home loan marketplace, has teamed up with Lendela, a prominent player in the personal loan industry.
Joust is renowned for its innovative approach to home loans. It says that it utilises a transparent competitive process to connect borrowers with suitable lenders and brokers. Through Joust's services, Australians have saved thousands of dollars, securing the most competitive loan rates tailored to their individual profiles.
Lendela, on the other hand, operates a distinctive reverse auction model for personal loans. This is similar to the way Joust works. This unique approach ensures that consumers receive multiple loan offers with a single application. Moreover, this is free of charge and avoids concealed fees, making it easier for clients to secure their personal loan.
Carl Hammerschmidt, CEO of Joust, said: "There is a lot of synergy between the Joust and Lendela platforms. With consumers frequently navigating between the home loan and personal loan journeys, this partnership adds tremendous value to both businesses' services.
Hammerschmidt added: "At Joust, we've always been at the forefront of innovation. We're thrilled to share that we've joined forces with the lending experts at Lendela to revolutionise the world of personal loans. Similar to Joust, Lendela operates on a unique reverse auction model-but for personal loans. This exciting partnership opens up a world of new possibilities for growth."
Simplifying lending, extending support beyond home loans
Through this partnership, Joust and Lendela aim to simplify the lending process and empower more Australians, extending their support beyond home loans.
Lendela was the first personal loan matchmaking service to launch in Southeast Asia. In 2021, it announced the close of $2m in pre-Series A fundraising.
Over the past three years, Joust has expanded from a small start-up based in Adelaide to a national brand. To date, it has helped over 13,000 Australians and generated in excess of A$8bn of home loans.