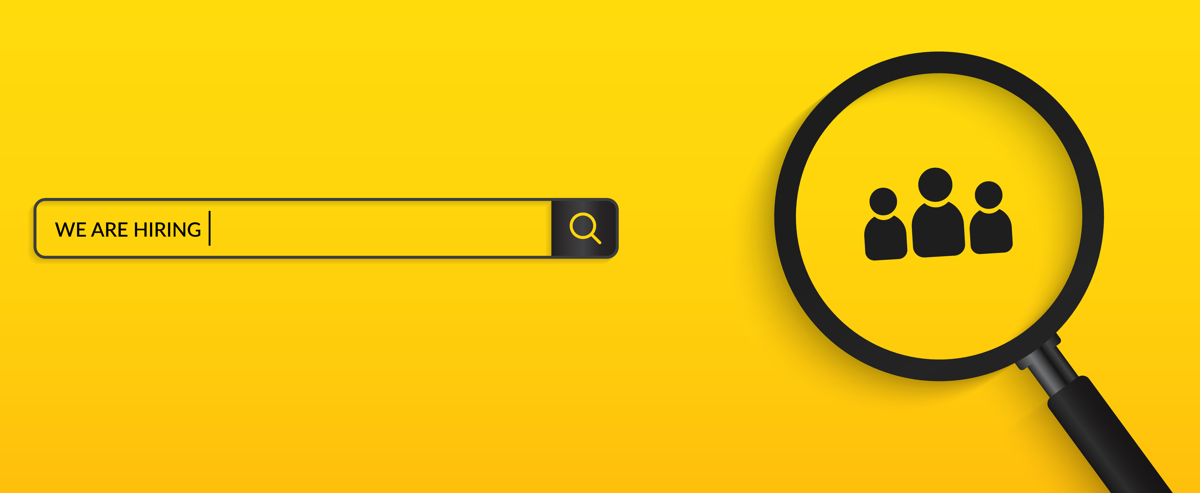 Each week, RBI's journalists explore movements in job postings that shed light on hiring trends in our sector. These job signals provide insights into where the leading companies are focusing their recruitment efforts, and why. We reveal the skills that are in high demand in the sector, and the themes driving current hiring patterns.
This new, thematic jobs coverage is powered by our underlying Disruptor data which tracks all major deals, patents, company filings, hiring patterns and social media buzz across our sectors.
The US, India, Canada and the UK are the four most active jobs markets across banking and payments for the year to date. The top four countries are unchanged from the same period, January to end July in 2022.
But in three of the major markets, jobs activity is down sharply. In the first seven months of 2022, there were 75,051 jobs closed in Canada. That figure drops by 55% in 2023, to just 33,368 jobs closed. In the US and the UK, the corresponding drops in jobs closed for the year to date are 27% and 24%.
In the first seven months of 2023 Germany is the fifth most active market with over 16,500 jobs closed. That is up by almost 30% y-o-y.
Banking sector hiring is also up year-over-year in Poland. But in Australia, France, China and Singapore, jobs posted for the year to date are all down by double-digit percentages.