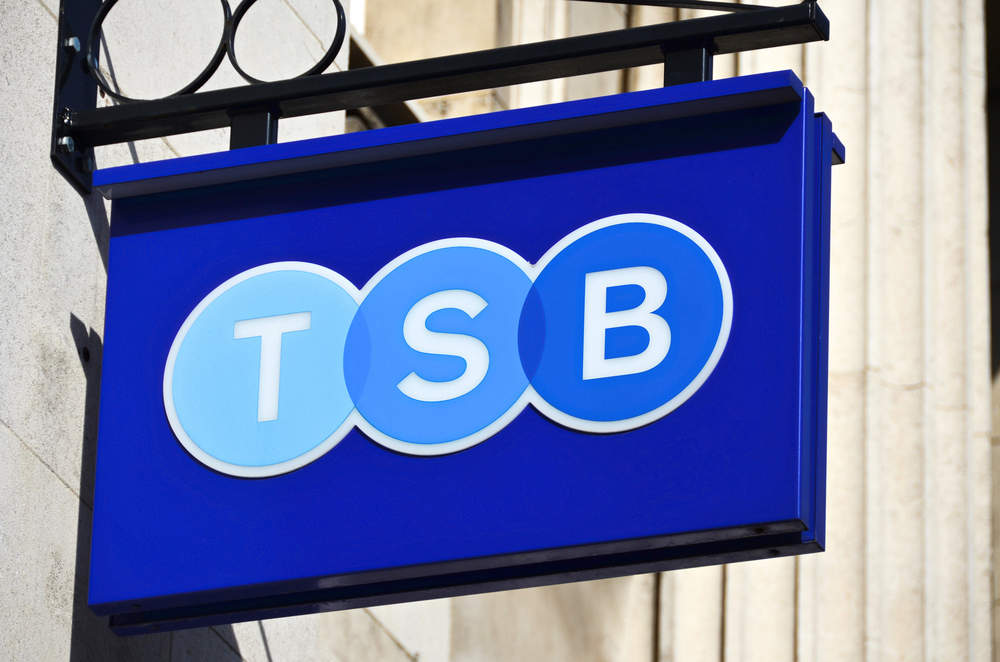 TSB 2018 earnings reveal the full cost of its disastrous IT migration last April.
For fiscal 2018 TSB reports a pre-tax loss of £105m compared with a profit of £163m the previous year.
The 2018 TSB earnings represents the first time that the UK subsidiary of Spain's Banco Sabadell reports a loss.
According to TSB, it has already spent over £150m on customer compensation and foregone charges arising from its IT meltdown. And that figure is set to rise further as around 20,000 customer complaints remain outstanding.
The first and largest TSB outage occurred over the weekend of 20-22 April. The TSB migration from former owner Lloyds Banking Group core banking platform to a new system failed miserably.
TSB earnings 2018: hammered by IT outages in April, July and September
That was just the start of a series of IT failures with further outages in July and September.
TSB CEO Paul Pester endured two humiliating sessions being cross-examined by Parliament's influential Treasury Select Committee.
Following the evidence session on 7 June, TSC Chair Nicky Morgan MP wrote to TSB Chair Richard Meddings.
She said: "The Committee has lost confidence in Pester's ability to provide a full and frank assessment of the problems"
She added: "Since the IT problems at TSB began, its public communications have often been complacent and misleading. This tone has been set from the top by Paul Pester. And whether intentionally or not, he has not been straight with the Committee and TSB customers."
Pester finally resigned in September after seven years as CEO.
TSB says that the new IT platform is functioning well and enables the bank to improve customer experience. In addition, the new system based on the Sabadell core banking platform enables the bank to develop its SMEs business.
New IT platform: halving time to onboard
The new platform makes it possible for mortgage brokers to submit applications in half the time, compared to the old system.
Moreover, TSB says that it is now possible to open current accounts in branches in half of the time compared to pre-migration. It adds that the launch of key online savings products in the online channel in the Q418 has helped to increase funds inflows.
Notwithstanding the litany of IT failures, TSB says that it gained 140,000 customers in 2018 against 80,000 customer losses.
But this positive spin is not borne out by figures released in January by the current account switching service.
In the three month period to end September TSB gained only 1,880 switchers. In the same quarter it lost over 18,000 switchers. The second quarter of 2018 was equally bad for TSB.
It gained 5,000 switchers while losing almost 22,000.
TSB ended 2018 with around 5 million customers.