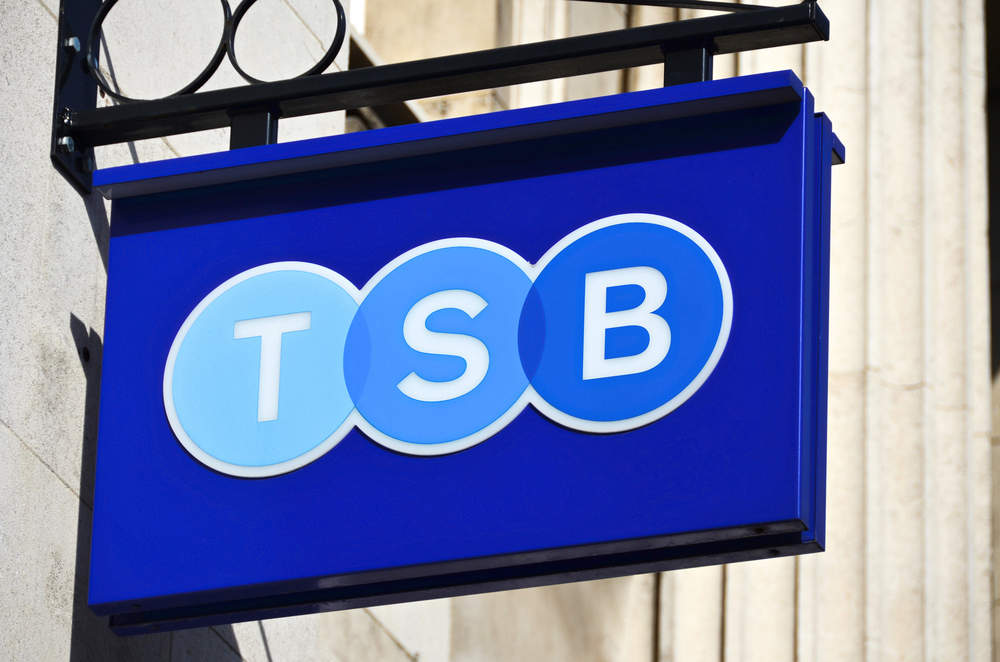 After a planned upgrade over the weekend, TSB says it is "working as hard and as fast" as it can to fix "issues" after numerous customers complained of data breaches.
TSB had warned its users that it would be carrying out upgrades to its systems over the weekend. Services such as online banking, making payments and transferring money were not possible while the upgrades were taking place.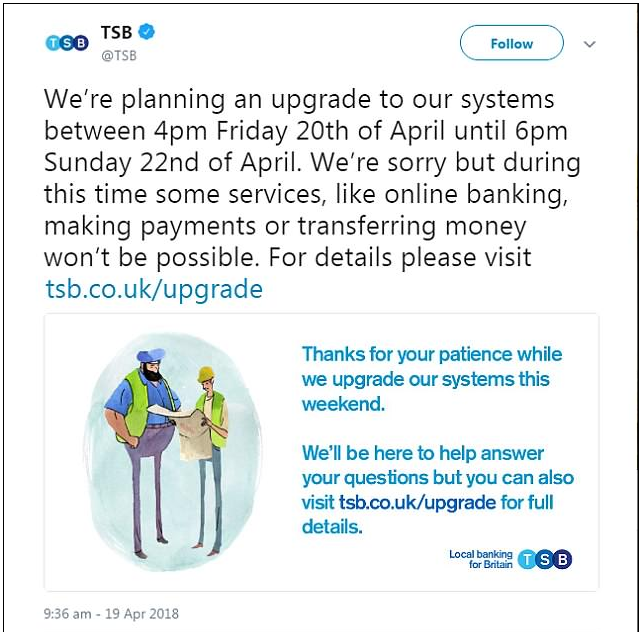 However, a message on the TSB website this morning said there were still 'intermittent issues' with its mobile and internet banking services.
TSB users took to social media with several complaints, including several customers stating they could see other people's accounts after logging back in on Sunday evening.
One customer reported that he could view other customer's accounts, totalling more than £20,000 ($28,000). Craig Malcolm tweeted:
"@TSB I currently have access to £20k+ of other peoples money.
"This is a MASSIVE breach of data protection! If I have access to their account they could have to mine as well!"
Another customer, after logging in, discovered that he had been wrongly credited with £13,000.
A spokesperson from TSB said:
"We are currently experiencing large volumes of customers accessing our mobile app and internet banking which is leading to some intermittent issues with people accessing our services. We are really sorry for the inconvenience this is causing our customers and want them to know we are working as hard and as fast as we can to resolve this problem."
After separating from Lloyds Banking Group, TSB continued to rent a banking platform from its former owner. Its new core banking platform was set to launch over the weekend with TSB moving its users from Lloyd's platform to its own.
TSB was bought by Catalonia's Banco Sabadell in 2015, but migrating its customers has taken some serious time – the original target was November last year.