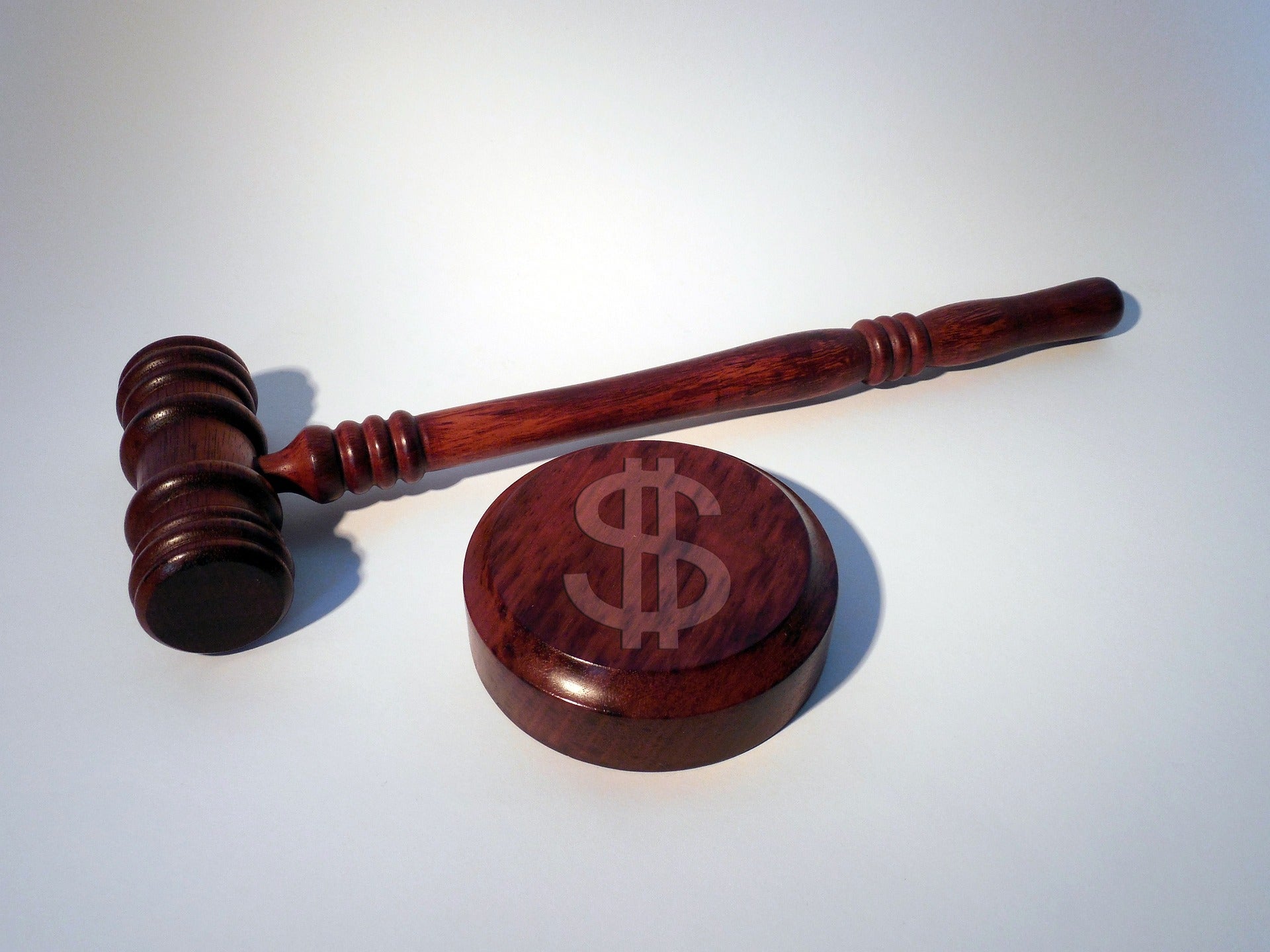 Israel's Banking Supervision Department has fined three banks in the country for violating the norms of debt collection from customers.
Israel Discount Bank, Bank Hapoalim, and Mizrahi-Tefahot Bank are facing fines of NIS1.2m, ($349,202.65), NIS850,000($247,351.88), and NIS700,000 ($203,701.55), respectively.
The central bank imposed financial sanctions on all three banks for failing to report the monies received that were paid against the debt.
As Israel Discount Bank failed to promptly notify the authorities of the debt restructuring agreements agreed upon between the bank and the customer, the bank was subject to an additional financial penalty.
The banking regulator said that the banks had informed the receipts were recorded on their books and taken into account throughout the closing process and therefore no financial harm was caused to consumers.
Supervisor of Banks Yair Avidan said: "The Banking Supervision Department sees importance in enhancing consumer enforcement and will continue to act to carry out controls with information received from the public.
"We see in this case improper conduct that could lead to a significant adverse impact on customers where there is a structural gap in forces, between the bank and the customer. Therefore, even though the reports are carried out by the banks' proxies, enhanced responsibility is placed on the fulfillment of the directives protecting the customers."
Last month, the Israeli authorities ordered Israel Discount Bank to divest its credit card business CAL to increase competition in the banking and credit sectors.