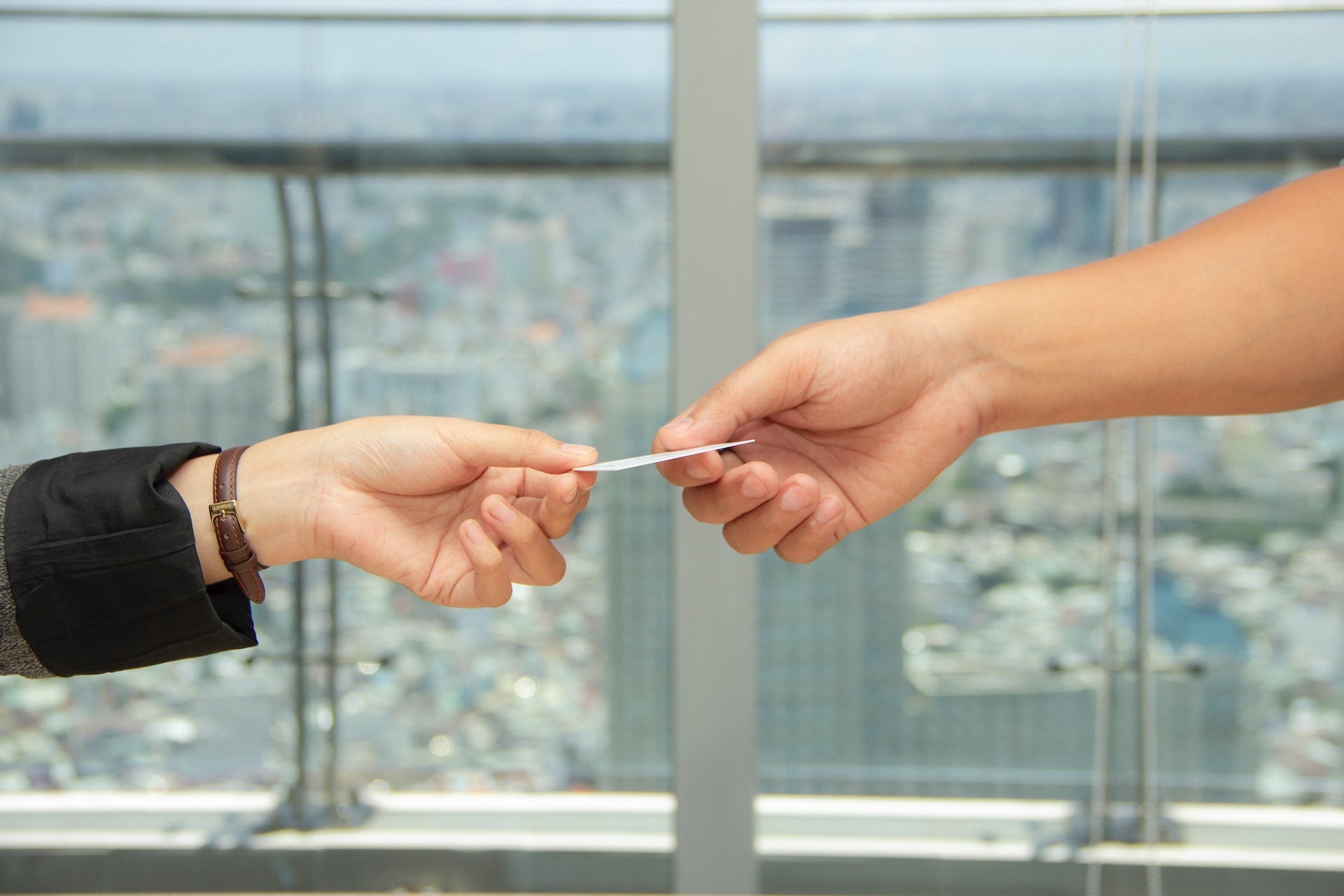 Israeli authorities have ordered Israel Discount Bank to divest its credit card business CAL as per the new proposed regulations, Reuters has reported.
The draft rules are aimed at increasing competition in the country's banking and credit sectors.
Israel's Finance Minister Bezalel Smotrich announced plans to amend legislation to push Israel Discount Bank to sell the company and create a new entity.
The move is expected to benefit households and small businesses operating in the overly-concentrated credit market, he said.
"This step, combined with additional steps that we will bring soon, will lead to a competitive credit market and contribute to economic growth," the minister was quoted by the news agency as saying.
He added that the proposed regulations, which require approval from the parliamentary finance committee, had been approved by The Bank of Israel Governor Amir Yaron.
A committee with members from the finance ministry, regulators, and the Bank of Israel has suggested revising the statutes defining what counts as a bank.
The amendment has been opposed by Israel Discount Bank, a key bank in the country.
"The decision to separate CAL from Discount … is wrong, and certainly will not increase competition in the banking system," the lender said.
"However, Discount will continue to generate significant value for its shareholders even in the face of this decision."
In 2015, Leumi and Hapoalim, Israel's two leading banks, were ordered to sell their credit card businesses to boost competition.