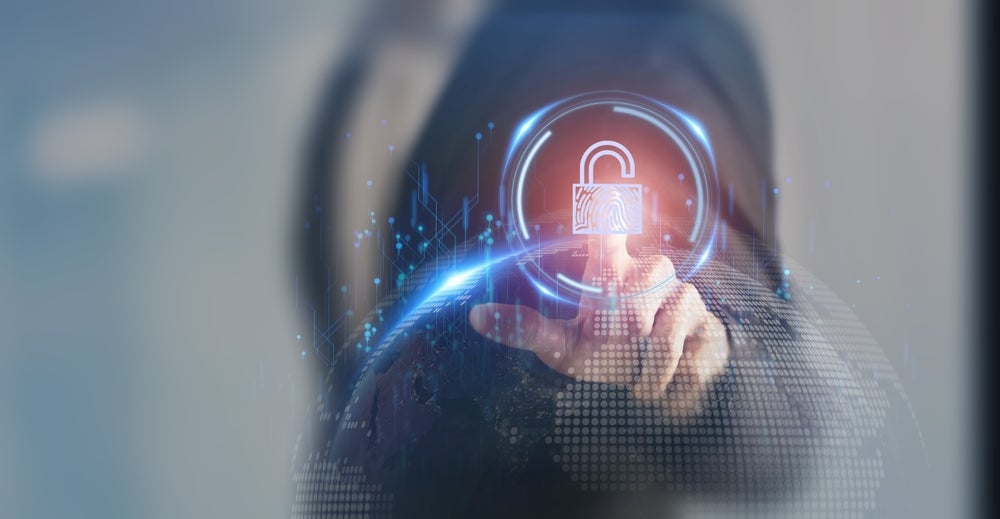 iProov, a provider of facial biometrics solutions, has teamed up with Estonia-based Cybernetica, a producer of futureproof technologies for secure digital societies. The partnership will see the companies collaborate to create a Multi-Factor Authentication digital identity solution for governments and financial services.
Both companies will hope the partnership will offer a frictionless process for individuals to use any smart device as a secure means of digital signing and authentication. Enabling quick, secure access to digital services and transaction approval. The result enables governments and organisations the ability to obtain a high level of assurance that individuals are who they claim to be, deliver a best-in-class user experience and protect with security customers can trust.
Evolving global needs
Together Cybernetica and iProov meet the highest regulatory standards and certification for security in the European Union. The collaboration between the two companies will look to roll out the new digital signing and authentication solutions to government and financial services across the EMEA, LATAM, and APAC regions. With this new solution, both companies plan to protect an individual's digital identity from the evolving landscape and rising demands of generative AI attacks and are providing a solution that organisations can integrate with relative ease.
Michael Buckland, Head of Digital Identity Technologies at Cybernetica, said: "Combining Cybernetica's SplitKey technology with iProov's Biometric Solution Suite really strengthens our offering by adding authentication and digital signing to produce a powerful and extremely robust and secure digital identity solution for remote enrolment. It not only gives us the opportunity to grow our presence in existing markets but offers the chance to open in new markets in new regions."
Joe Palmer, Chief Product and Innovation Officer at iProov, added: "This partnership brings together Cybernetica's threshold cryptographic key protection solution with our Biometric Solution suite to create a powerful identity solution for remote onboarding by government and finance organisations on a global scale. We're excited to get started and looking forward to seeing what we can achieve together."