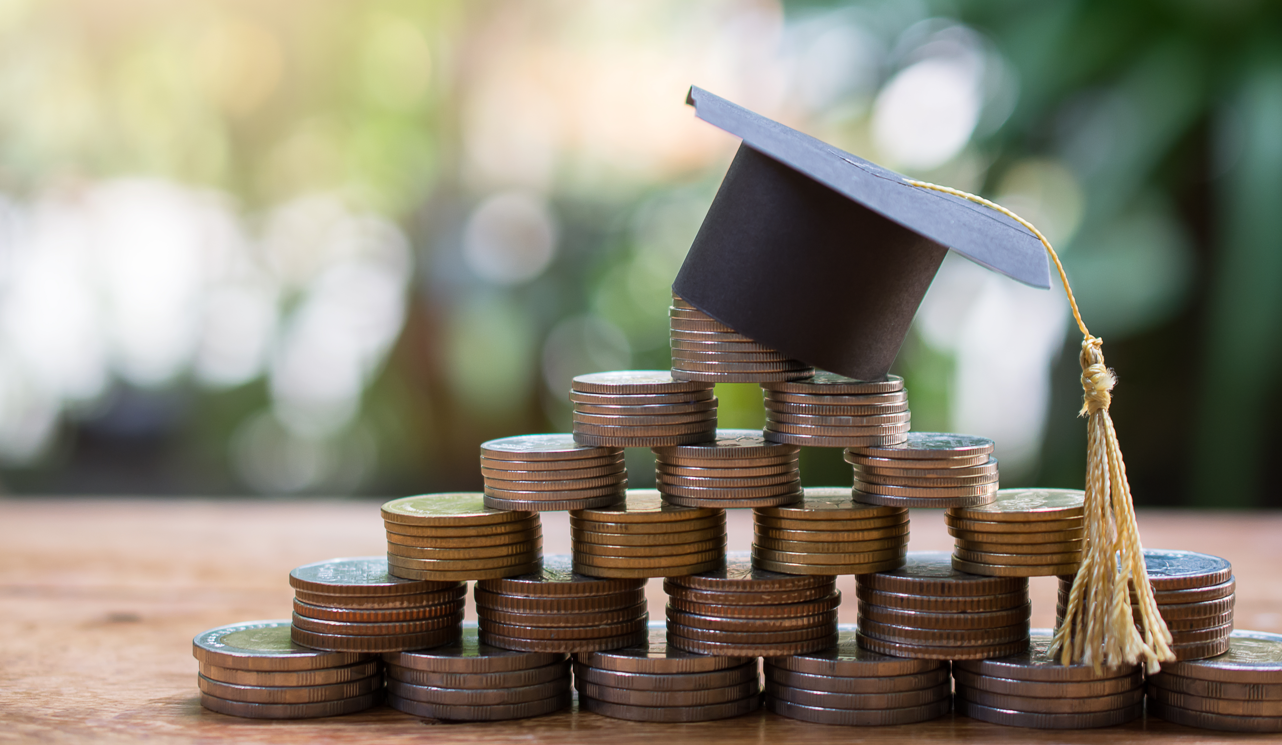 Inflation is straining the finances of post-secondary students according to research from RBC. And it is significantly driving up the number who will now be relying on their parents for a place to live. Not to mention the funds to complete their education.
The RBC 2023 Post-Secondary Students & Financial Readiness Poll compares responses of post-secondary students in 2023 and 2013. It finds that almost half (47%) indicate they will be living with their parents this year. This compares to 36% 10 years ago.
43% of students expect parents to take care of their financial needs
In addition, RBC's research underlines the greatly increased dependence of today's post-secondary students on their parents' money. Today, some 43% assume their parents will take care of their financial needs, compared to only 29% in 2013.
"It's important to note, though, that these students aren't just looking to their parents for financial support. They're relying on their parents for help in developing their financial goals too," explained. "Family conversations about money are invaluable," said Jason Storsley, SVP, Everyday Banking & Client Acquisition, RBC.
"And in our social media age, it's great to see this family connection remains as strong as ever."
Poll respondents were also thinking through how they could help themselves financially during their time in post-secondary education. Examples include:
Working part-time while going to school (49%)
Reducing non-essential expenses (47%)
Preparing a budget and sticking to it (45%)
Regularly monitoring where money is spent (45%)
Carefully avoiding debt (40%)
Looking for student discounts everywhere they shop (40%)
Paying with cash or debit wherever possible (25%)
Post-secondary students are looking at how to keep expenses down after they graduate too. They are pushing out some of their post-graduation major life goals. While more of these students indicated they plan to buy a home after they graduate (83% in 2023 versus 74% in 2013), more now will be delaying that purchase for five years or longer (43% versus 25%).
45% of Canadian students expect to graduate with up to C$20,000 in debt
Two in three (66%) plan to marry (versus 52% in 2013) But the percentage who are pushing that timeframe out to five years or longer has doubled (40% versus 20%).
Regardless of their cost-cutting efforts, 45% expect to graduate with up to $20,000 in debt. This is a big increase from 30% who expected to have the same amount of debt in 2013. However, more of this year's student body expects to pay that debt off within up to three years (59% versus 39%). And fewer expect to have debt greater than $40,000 (9% versus 15%).
A key challenge in managing costs while at school and paying off debts post-graduation. The vast majority (96%) of poll respondents admitted they were not good at handling money. 88% comment they still had a lot to learn about managing finances. Some 54% state they were much better at spending than saving.
"Here's where we can provide support," added Storsley. "We have tips and free resources that anyone can readily access online. And in all our branches, we have advisors ready to help students get on track with their finances while they're in school and stay on track with them after they graduate."
RBC has released its biggest ever 'back to school' bonus package. The 2023 RBC Student Banking Bundle offers post-secondary students up to $275 in value. This includes $100 for simply opening a no monthly fee RBC Advantage Banking account for students.