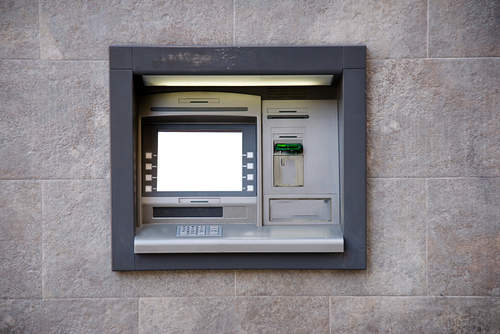 There will be a 44% increase in the number of ATMs worldwide between 2012 and 2018, raising the global number of ATMs to 3.7m.
Global ATM numbers will hit the 2.5m mark in 2013 alone according to London strategic research and consulting firm RBR.
Such figures are echoed across the water, with Californian market researcher Global Industry Analysts projecting a worldwide 0.9m increase between 2009 and 2015.
Analysts have pointed to the emerging markets' power to offset slowing numbers in developed regions as a vehicle for global expansion.
Exceptional growth is forecast for the Asia Pacific and the Middle East and Africa, both set to experience an increase in ATMs of above 75%.
Conversely, ATM market growth in North America and Western Europe remains sluggish, partly due to the effects of the financial crisis, but also to lower demand for ATMs in these regions' countries. Such a slow is not without exception, however.
British bank HSBC recently announced the roll-out of talking ATMs across the UK to aid blind and partially-sighted customers in managing their finances independently.
Part of the Make Money Talk campaign, the new software aimed at giving HSBC ATMs a voice is set to be installed in early 2015.
Related articles:
Capital Bank expands auto-deposit ATM offering
Grant Victor unveils ATM loyalty programme