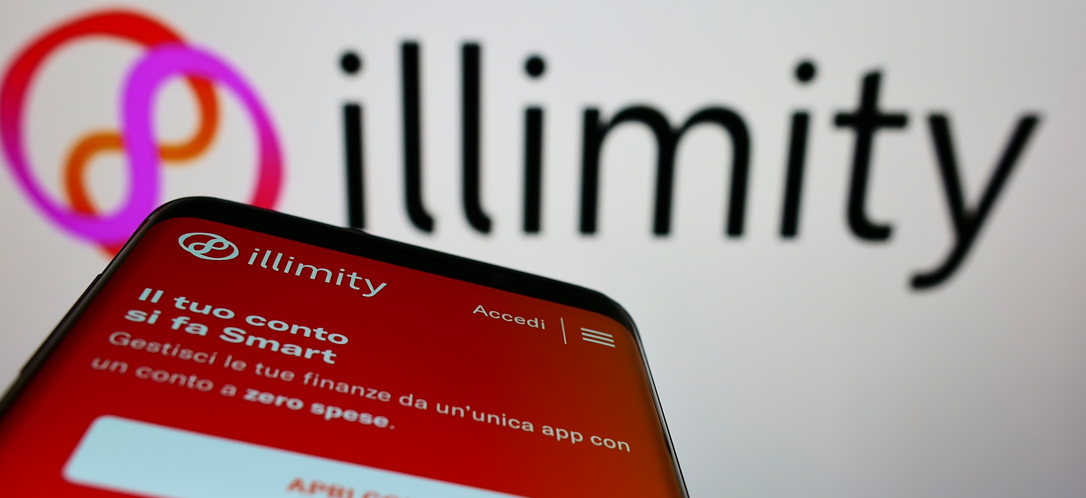 Italian-based digital bank illimity posts a 66% rise in first half net profit to €52.2m. The bank's strategic partnership with Engineering Group was finalised on 30 June 2023.
The partnership had a positive impact on 2023 earnings, thanks to €54m in revenue booked in the second quarter. Additionally, illimity reports a sharp rise in volumes with a 44% y-o-y increase in SME loans and investment banking business. Total assets rise by 31% y-o-y to €6.7bn billion. Liquidity remains robust at around €1bn. An LCR of 276% is well above the regulatory minimum,
Corrado Passera, CEO and founder of illimity said: "illimity continues to grow in terms of volumes, revenue, and profits. In the last quarter, financing to SMEs has particularly increased. This is driving interest and commissions, with a good resilience of operational costs and provisions.
The strategic partnership with Engineering Group has been established. This is showing benefits already in the first half and opening a new area for future revenue. Our open and legacy-free, but natively cloud-based IT architecture, as well as the vertical applications we have developed in an ever-modular manner will, in fact, be of great interest to other operators as well."
illimity H1 2023 highlights
Net interest income rises by 32% y-o-y. Net fees and commissions are ahead by 17% y-o-y driven by lending and third-party servicing activities. Customer loans rise by 32% y-o-y to €4.2bn. Three tech initiatives are contributing a high level of value creation. In particular, Hype has continued to increase customer numbers to 1.8 million (+9% y/y). Specifically, it has enhanced its product line-up with new credit and insurance solutions. b-ilty has been fully operational since the beginning of the year. It reports customer loans of €154m, more than double the figure for the previous quarter. And the third tech venture, Quimmo, has entered a strategic partnership in real estate brokerage with COIMA7. This collaboration offers commercial synergies that will be pursued at a national level. According to illimity, there is a potential pipeline of projects worth over €1bn focusing on quality residential properties.