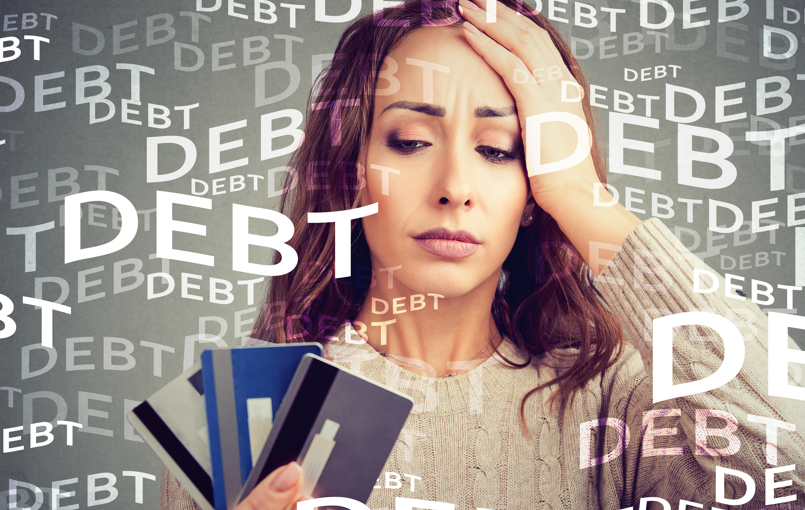 Almost two million Buy Now Pay Later customers are now using it for essential items, according to research from the Money and Pensions Service.
This includes groceries (11%), toiletries and hygiene (8%), household bills (5%) and fuel (4%). Moreover, over 10 million use BNPL and half have a bill they haven't yet paid off.
The research also reveals that 55% of users currently have an outstanding payment, while 33% have at least two. Of those with payments outstanding, more than half (55%) owed more than £100. One in seven (14%) owes over £500.
38% of BNPL users spend more than they had planned
BNPL is also changing how people shop. Two thirds (69%) say they have used it even though they'd originally intended to pay for the item in full. Meanwhile, 44% had checked for BNPL whilst shopping. Some 38% spent more than they planned to because it was available.
One in ten BNPL users have taken money from savings (13%) to make a repayment. 10% of users have used a credit card to repay BNPL debt.
Asked what had caused the issue, 'prioritising other borrowing repayments' (34%) and 'not knowing a payment was due' (32%) were among the top responses.
Jackie Spencer, head of money and pensions policy at the Money and Pensions Service said: "The research shows many people are using BNPL when they hadn't intended to. And they are spending more because it is available."
Neil Kadagathur, Co-Founder and CEO of Creditspring, added: "Despite increasing usage and reliance on BNPL, there is still a severe misunderstanding of how it actually works and the risks of using it. After a year of rising costs, household finances have been stretched to breaking point. Many are using BNPL as a crutch until payday. But our research shows that 16 million people across the UK are still unaware that it can lead to debt.
'Regulation cannot come soon enough'
"Almost one in three people remain unaware that BNPL is a form of borrowing. Misunderstanding is much higher amongst younger people despite them being the biggest BNPL users. The concern is that users are unknowingly putting themselves at risk of longer-term debt by turning to BNPL products for essential purchases which could put their future financial position under even more strain. In the worst-case scenario, BNPL users can be referred to debt collectors for missing repayments. Yet half of people have no idea this is a possibility.
"The onus has to be on lenders to ensure that borrowers understand the risks and support them before they rack up huge debt piles. Regulation of this sector can't come soon enough. Yet we're unlikely to see it this year. This means households will struggle through the expensive back to school and Christmas periods without the support they need."