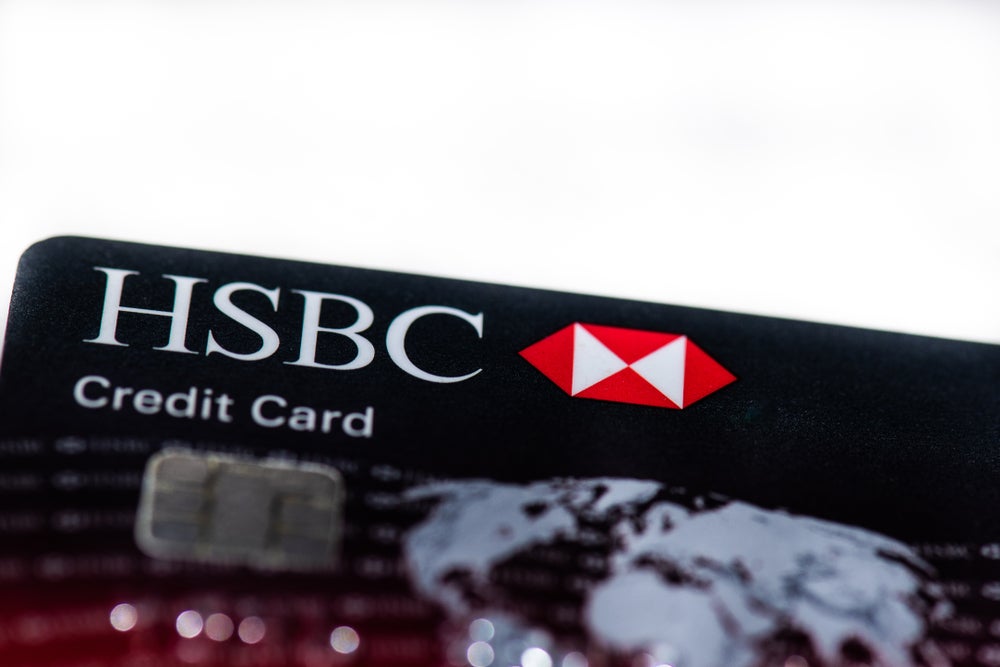 UK newcomers can now leverage their credit history instantly and free of charge when applying for an HSBC credit card. This is thanks to a new partnership between the bank and Nova Credit, the world's only cross-border credit bureau.
New and existing customers applying for an HSBC UK credit card online can choose to share their credit history from a growing list of 12 countries. These include Australia, Brazil, Canada, Dominican Republic, India, Kenya, Mexico, Nigeria, Philippines, Spain, Switzerland, and the US.
The UK immigrant population is one of the fastest-growing demographics in the country. More than 10 million people living in the UK were born overseas. Every year more than 800,000 more people are granted long-term visas to work or study in the UK. Currently, 95% of the country's net population growth comes from immigration, expected to grow to more than 100% by 2025.
The financial challenges of relocating to the UK
Recent research commissioned by Nova Credit reveals the financial challenges of relocating to the UK.
For two in three (66%) working age immigrants in the UK, receiving credit products took longer than expected. This is due to lack of UK credit history.
Over half (55%) feel they have been treated differently due to lack of UK credit history. Only one in four (26%) have experienced fully online processes to access credit products and services.
Madhu Kejriwal, Head of Unsecured Lending at HSBC UK said: "Newcomers are vital to the growth of our economy. With the flow of ideas and experiences enriching the lives of people across the UK and around the world. But newcomers can face real and unique hurdles when settling into their new lives in the UK. [Such as] struggling to set up essential services due to lack of local credit history to juggling finances between locations and understanding tax considerations.
"Opening a credit card and building credit is an important step when setting up life in a new country. As the UK's leading international bank, we're excited to be able to offer customers the option to leverage credit history built up overseas to start a positive credit history in the UK on arrival."
Nova Passport: building more valuable customer relationships
Collin Galster, Head of International at Nova Credit added: "We're thrilled to expand our global partnership with HSBC. With nearly 100% of the UK's population growth coming from migration, businesses cannot win without a dedicated strategy to better attract and retain this highly prized, yet underserved segment.
"We're seeing growing recognition to better serve newcomers in the UK, particularly as the FCA's Consumer Duty rules take effect this year. The Nova Passport has been warmly welcomed by the market. A range of businesses can use it to build more compelling propositions and more valuable customer relationships."
HSBC UK becomes the second HSBC entity, after HSBC Singapore, to roll out Nova Credit's technology. In line with its commitment to supporting more new-to-country applicants to gain the credit they need internationally, HSBC's venture capital division, HSBC Ventures, invested $10m in Nova Credit in Autumn 2022.