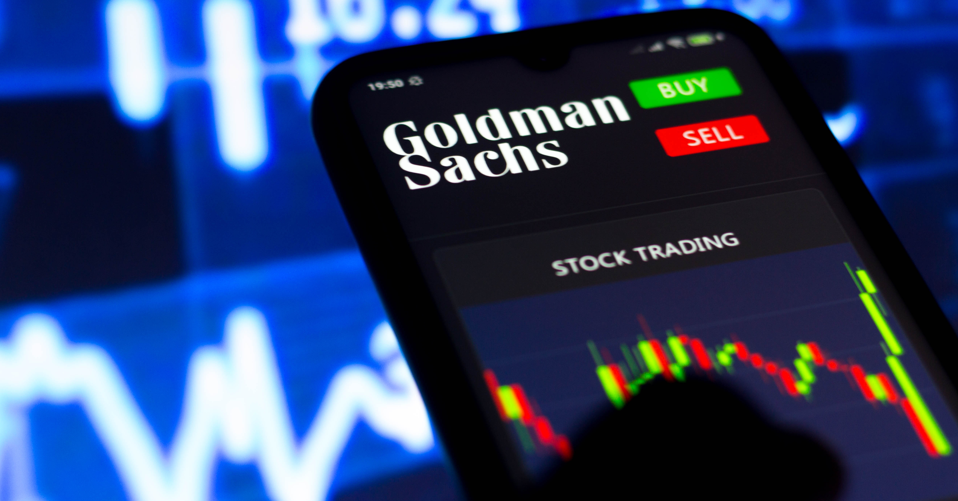 The deal
Goldman Sachs Personal Financial Management unit manages around $29bn in assets. But it may now be on the block. Citywire first reported on the mooted sale. Goldman Sachs is now evaluating alternatives for its registered investment adviser unit.
Why it matters
Any disposal cannot be viewed in isolation. A sale is consistent with Goldman Sachs change in strategy that includes scaling back its retail banking ambitions. Goldman Sachs is effectively going back to basics. The registered investment adviser unit caters for high-net-worth individuals in mass markets. Such clients would have assets to invest of around $1m to $10m.Traditionally, Goldman Sachs targets the ultra-wealthy segment. This market segment features clients with $60m or more in investable assets.
Goldman Sachs acquired the unit in May 2019 when it snapped up boutique wealth manager United Capital Financial Advisors. The $750m acquisition represented Goldman Sachs biggest acquisition for 20 years. The firm had $25bn in assets under management and more than 22,000 clients. At the time, Goldman Sachs argued that the deal made sense as it expanded its footprint in wealth management and gave it access to state-of-the-art technology.
Since then, Goldman Sachs efforts to diversify have been a drain on resources, in particular its move into retail banking. Earlier this year, Goldman Sachs admitted that it had accumulated $3bn in losses in its consumer banking outfit since 2020. Plans to launch a mass market current account were shelved. Goldman Sachs consumer unit. Marcus, remains loss making. In April, the bank revealed a $470m loss relating to the partial sale of the Marcus personal loan portfolio. And then in July, Goldman Sachs sold about $1bn of Marcus loans to Varde Partners at a discount to face value.
The detail
Goldman Sachs will ramp up its drive to service the ultra-wealthy segment by providing brokerage, mortgage and other services, as well as estate and tax planning. Goldman Sachs said that the registered investment adviser unit is a small component of its overall wealth proposition. The aim is to maximise returns, while finding an outcome that benefits clients and its advisers. Meantime, it is unwinding an even more recent acquisition. As recently as September 2021, it acquired GreenSky, the largest fintech platform for home improvement consumer loan originations, in an all-stock transaction valued at approximately $2.24bn.
The rationale for that deal was that GreenSky's differentiated lending capabilities and market-leading merchant and consumer ecosystem would help accelerate the efforts of Goldman Sachs to create the consumer banking platform of the future. The bank said that it would help tens of millions of customers take control of their financial lives and drive higher, more durable returns. Goldman Sachs is no longer interested in targeting tens of millions of consumers. A BNPL-based home lender is not part of Goldman Sachs revised strategy. It will sell Greensky at a sharp loss.
Our signals coverage is powered by GlobalData's Thematic Engine, which tags millions of data items across six alternative datasets — patents, jobs, deals, company filings, social media mentions and news — to themes, sectors and companies. These signals enhance our predictive capabilities, helping us to identify the most disruptive threats across each of the sectors we cover and the companies best placed to succeed.