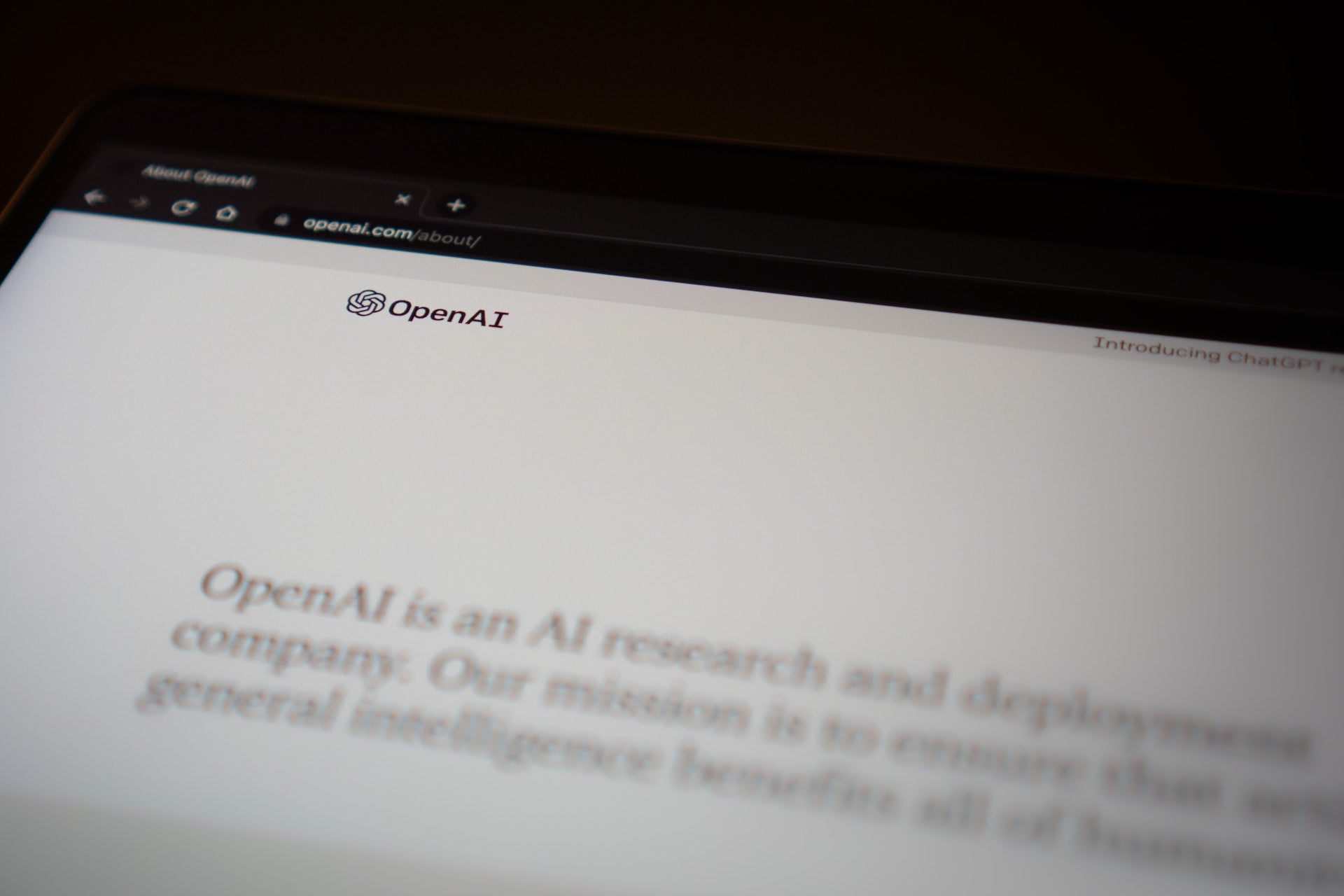 Goldman Sachs is experimenting with generative artificial intelligence (AI) technologies to assist its developers in autonomously creating and testing code, reported CNBC citing the bank's chief information officer Marco Argenti.
The US-based banking company's software engineers have been using the technology to generate lines of code automatically, said Argenti.
Currently, the initiative is in a "proof of concept" stage and is not ready for production yet, he added.
"Developers are already using some of the assisted coding technology," the executive told the publication at the Goldman Sachs technology symposium.
Generative AI is a class of technology that responds to written prompts with human-like text or images.
ChatGPT, an AI chatbot created by OpenAI, is one of the more well-known examples of such technology.
Steady Diffusion, an AI-based image generator developed by a company called Stability AI, and Google's Bard are other examples.
The news comes amid opposition from some of the biggest banks, including Goldman Sachs, on the internal usage of ChatGPT.
JPMorgan, Citigroup, Bank of America, Deutsche Bank, and Wells Fargo are those who have reportedly barred employees from using ChatGPT.
The executive refused to say which generative AI tools the bank has been using neither did he divulge in which branch of the bank the technology is being deployed.
"I have been in technology probably almost four decades or so, and this is one of the biggest disruptions I have ever seen," Argenti told the publication.
"Probably comparable to the internet, apps, the cloud — it is that order of magnitude."
He also emphasised that AI should not be viewed as a substitute for software engineers, but rather as a tool to enhance their productivity.