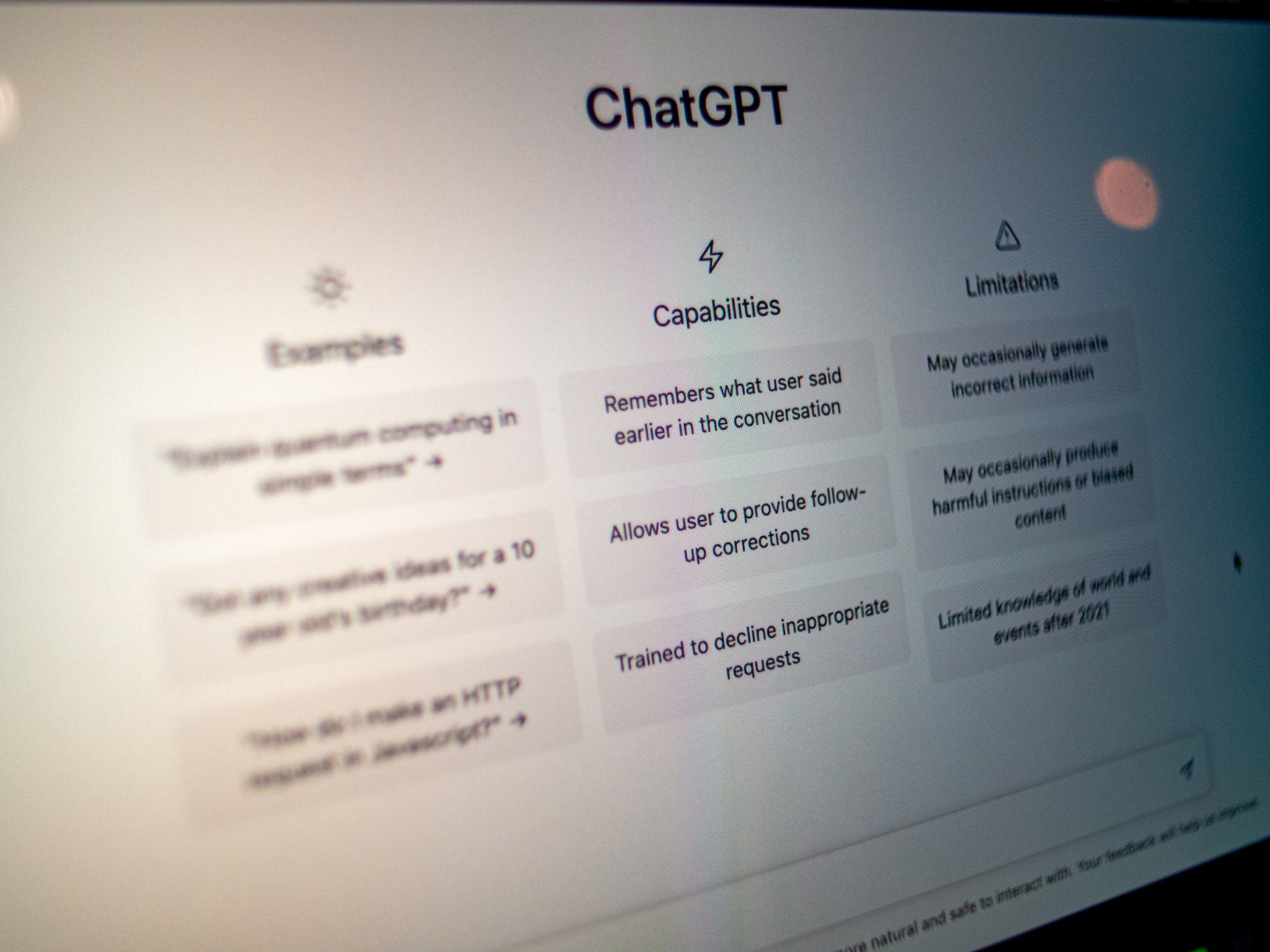 Several banking groups have joined US banking giant JP Morgan in barring their employees from using ChatGPT, a new tool powered by artificial intelligence (AI), according to media reports.
Financial News reported that Citigroup, and Goldman Sachs Group had barred ChatGPT, while Bloomberg's report included Bank of America,  Deutsche Bank,  and Wells Fargo to this list.
Last week, JP Morgan restricted employees across the organisation from using the new tool, a platform that creates text, photos, and other media in response to a brief prompt.
The move was not triggered by any incident and was part of controls around third-party software.
According to sources familiar with the situation who spoke with Bloomberg, Bank of America put ChatGPT to a list of unapproved apps that also includes WhatsApp and informed staff in internal meetings that they must have new technology reviewed before using it in conversations.
Deutsche Bank forbade staffers from using the chatbot and disabled employees' access to it, while Citigroup and Goldman Sachs Group similarly restricted staffers' usage of the chatbot through an automated restriction on third-party software.
As part of its controls around third-party software, Wells Fargo told Forbes that it is "imposing usage limits" on ChatGPT and is considering "safe and effective ways" to use chatbots, such as ChatGPT.
Microsoft is investing $10bn in OpenAI, the company behind ChatGPT, while its competitors have hurried to release their AI-powered software
The AI chatbot Ernie, developed by the Chinese internet company Baidu, will be made public in March. Google has a similar bot called Bard.
Over the course of 2021 and 2022, US regulators fined a dozen banks a total of more than $2bn for their employees' unauthorised use of private messaging platforms.