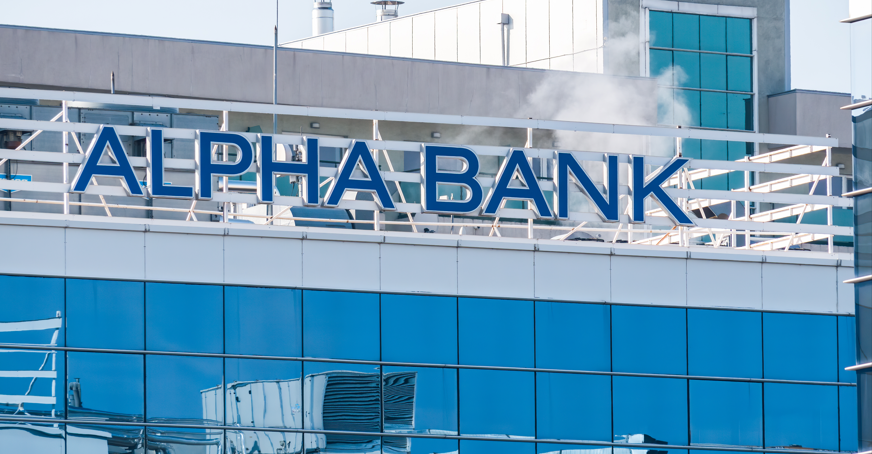 Alpha Bank Romania is to acquire Orange Money Romania. The deal incorporates the client portfolio, digital assets and credit card portfolio. Orange Money Romania employees will move across to Alpha Bank.
The deal accelerates Orange's move away from financial services. In July, Orange kicked off talks with BNP Paribas regarding the proposed sale of its retail banking units in France and Spain.
Alpha says that the transaction combines its banking expertise and the digital skills of Orange Money. In the process, Alpha Bank significantly expands its digital banking customer numbers.
Orange Money Romania customers will continue to benefit from the existing products and services. In addition, they will gain access to the entire range of products and services offered by Alpha Bank Romania. At the same time, the bank will offer its consumers leading digital solutions by integrating the Orange Money mobile app.
The deal is subject to usual regulatory consents.
Alpha Bank to tap into Orange digital strengths
"Alpha Bank Romania has combined tradition and innovation since its beginning. This acquisition is part of the bank's strategy to strengthen its position and offer clients a superior digital experience. We are delighted to benefit from the strengths of Orange Money Romania. And happy for the opportunity to build an ecosystem of digital solutions for our clients," said Sergiu Oprescu, Executive President of Alpha Bank Romania.
Haris Hanif, CEO, Orange Money Romania, added: "Thanks to a strong team of digital banking specialists, Orange Money Romania has grown constantly, becoming a top digital financial solution. It is recognised by clients and the market for the quality of its services and innovative vision. The strategic approach of Orange Money has always had in mind the integration of the application and its products into a banking ecosystem. In order to achieve this objective, we signed the transfer of the Orange Money retail business to Alpha Bank Romania. The Alpha Bank experience will provide continuity to our clients. Their banking products will enrich the suite of services that Orange Money users have access to today."
Orange Money launched in Romania in 2017
Orange originally expanded into financially services by launching Orange Bank in 2017. Initially, Orange Money Romania allowed users to make contactless in-store payments, P2P fund transfers, utility bill payments, and mobile phone top-ups.
In February 2020, Orange Money launched its instant currency exchange transfer service with no charge for 18 currencies. In December 2020, Orange Money collaborated with OneSpan (a secure remote banking transactions provider) to reduce online and mobile fraud. In January 2021, Orange Money launched a Visa credit card for users, offering benefits such as discounts, cashback, and interest-free instalments on purchases at partner merchants.
Greece-headquartered Alpha Bank has been active in Romania for 22 years. The first international bank to launch in Romania, it has a branch network in the country of 130 outlets.