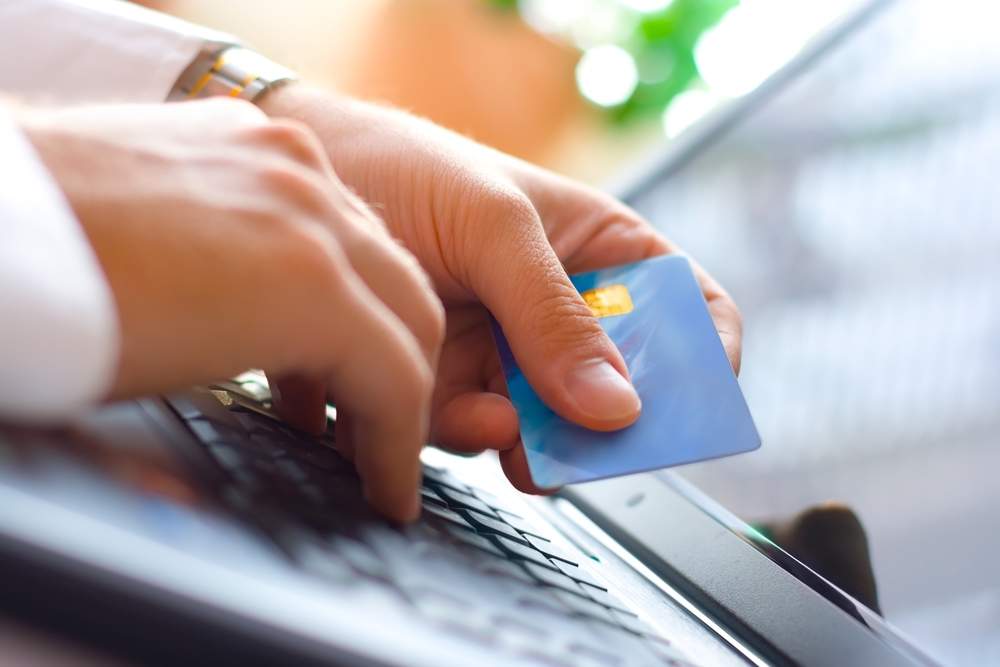 Three French banks have joined forces and launched an e-wallet to rival dominant players like PayPal or Google wallet.
BNP Paribas, Société Générale and La Banque Postale unveiled 'Paylib' on 17 September. They said users would soon be able to use the service to link their credit cards to an account and pay for items on multiple websites.
Marie-Claire Capobianco, head of French retail banking at BNP Paribas, said: "This is the only solution that can pay for purchases at a distance without having to use credit card information."
The service is already within reach for 23m potential customers, and the three banks hope others may join them.
Laurent Goutard, head of Société Générale's French retail bank, said: "We three banks have worked very closely together but we are open (to more)."
The service can also be used by mobile, with a downloadable app available for smartphone users.
One incentive for merchants to accept the new e-payment is the processing fee, which is currently lower than Paypal's processing fee in France.
Related articles
SocGen rolls out contactless payment service with Oberthur
BNP Paribas launches digital mobile bank
BNP Paribas Belgium partners with Belgacom to launch mobile wallet service