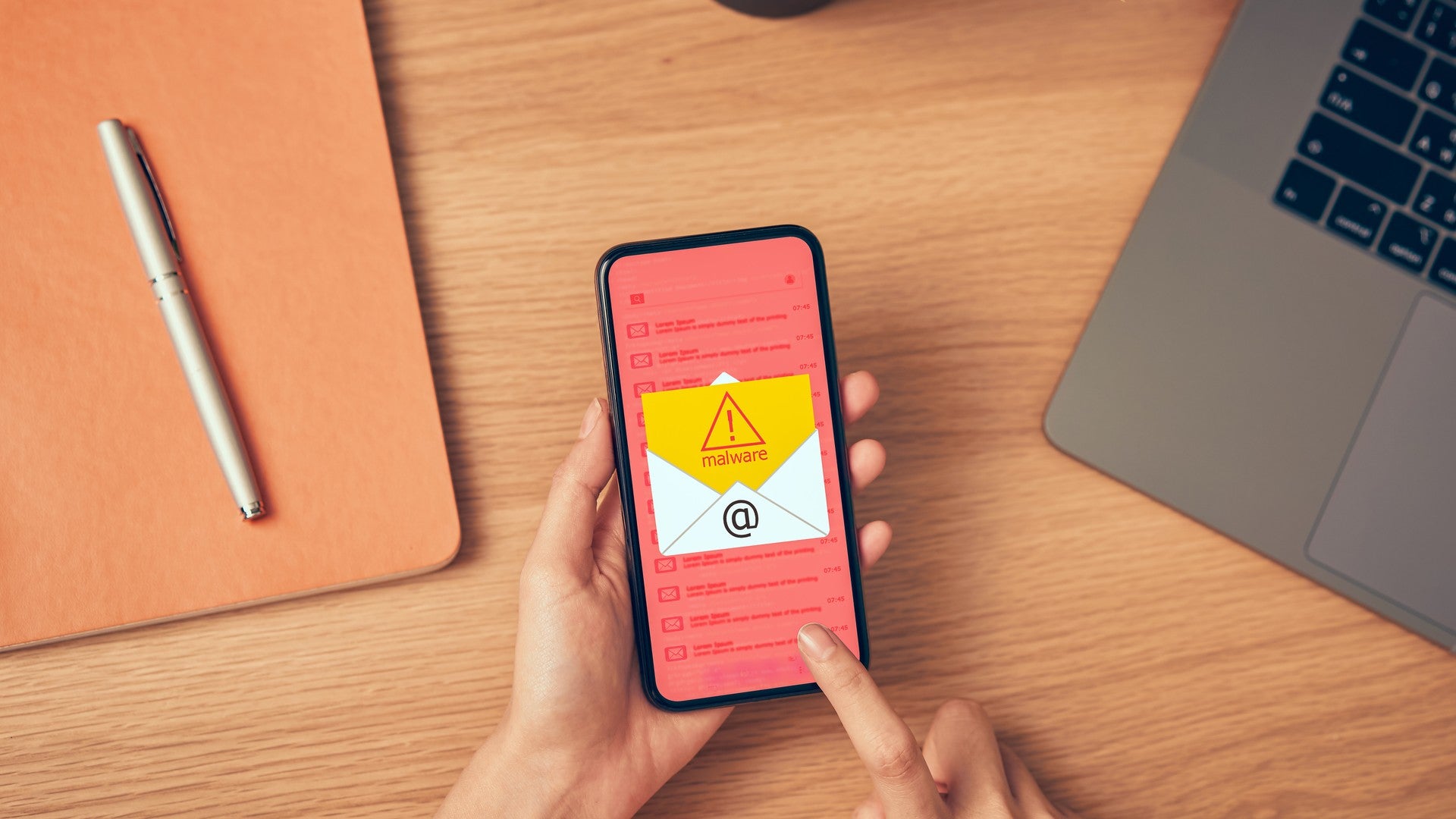 Americans aged 25-44 were four times more likely than their parents or grandparents to be victims of digital fraud, according to Telesign, a US-based cybersecurity firm.
The report, released Tuesday (22 August) provides a number of interesting insights into the world of payment fraud, including statistics that suggest women are almost twice as likely as men to be victims.
This demographic shift runs contrary to common wisdom on the topic, which tends to assume the elderly are most at risk. The report suggests that using digital services, as well as spending long periods online, are key risk factors – 56% of fraud victims reported using six or more digital services, and the age groups most likely to be hurt by fraud are those that spend the most time online.
Cybersecurity is an increasing focus for banking and payments companies, with GlobalData research suggesting a 167% increase in company filing mentions of the theme between 2019 and 2022. This is likely due in part to the high costs to brand image of failures to protect client data. Indeed, according to Telesign, 43% of data breach victims stopped associating with the brand completely, and 44% reported telling friends and family not to associate with the brand.
The pandemic was particularly important for bringing attention back to fraud as more people spent more time online and isolation left many vulnerable. Trade association UK Finance reported a 5% increase in fraud losses in 2020, particularly driven by impersonation scams, where a criminal pretends to be a trusted organisation in order to gain access to funds or accounts.
Although Covid-19 lockdowns are largely a thing of the past, the focus on cybersecurity remains in the banking sector, and mentions of the topic this year look set to meet last year's if projections are correct.
Our signals coverage is powered by GlobalData's Thematic Engine, which tags millions of data items across six alternative datasets — patents, jobs, deals, company filings, social media mentions and news — to themes, sectors and companies. These signals enhance our predictive capabilities, helping us to identify the most disruptive threats across each of the sectors we cover and the companies best placed to succeed.