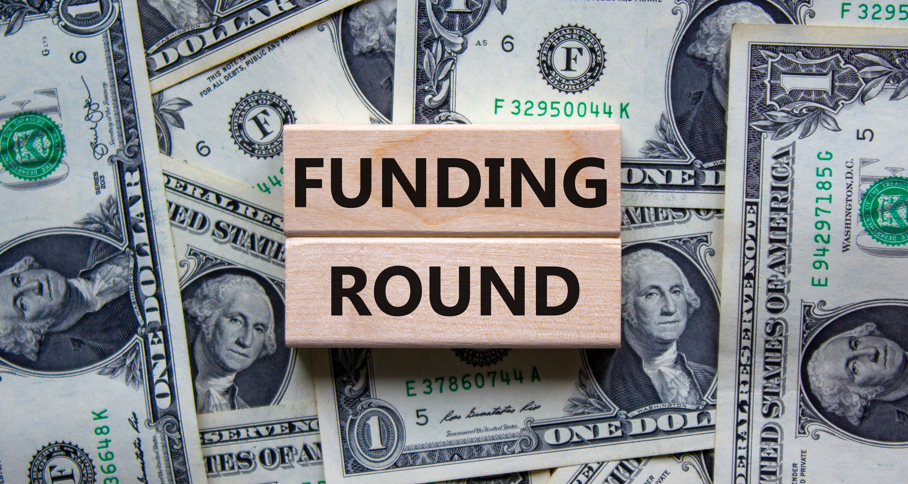 Bureau has secured an additional $4.5m from GMO VenturePartners, GMO Payment Gateway, and existing investors. This additional backing complete its series A funding round at $16.5m. With the completion of the latest round, total funding for the startup has reached $20.5m to date.
Founded in 2020, Bureau is a global identity decisioning platform for fraud prevention and compliance management. Businesses use the Bureau risk orchestration platform to manage compliance, and prevent fraud for their entire customer journey. The company serves customers across banking, fintech, insurance, the gig economy, and real money gaming among others.
Bureau has increased customer and revenue numbers sixfold in the past year with 300+ million identities verified through its platform. The company is headquartered in San Francisco, with offices in India, Singapore, and Dubai
"We founded Bureau to build a single source of digital trust, " said Ranjan Reddy, CEO and founder of Bureau. "Our identity decisioning platform is purpose-built to orchestrate massive, disparate data to recognise, structure, and amplify risk signals in milliseconds so that customers can reach an absolute decision in real time. The outcome is material. Working with us, companies know who their consumers are, who they say they are and that they have good intentions. Meantime, consumers know their digital identities and privacy are safe and secure."
Bureau completes acquisition of inVOID
In addition to the funding round, Bureau has completed the acquisition of inVOID. This is a YC-backed identity verification startup and agreed a strategic partnership with GMO Payment Gateway. Bureau intends to leverage this to enhance its global coverage, widen its IP scope and broaden its tech stack.
Reddy added: "Compliance regulations are no longer limited to the banking sector. Nearly every sector – gig economy, crypto, gaming, ecommerce – faces regulations, some for the very first time. But companies cannot just rely on compliance. They need to know whether a digital identity, and their transaction is really who they say they are. So compliance + fraud prevention from one source, in the form of a trust network is highly valuable.
This acquisition does just that. It adds to the distinct strengths of our device intelligence, behavioural AI, and no-code decisioning platform. And it brings additional KYC and compliance workflows to our real-time, AI-based capabilities. The synergies are a game-changer for companies because for the first time they have a clear view into whether a digital identity is trustworthy all orchestrated from a single platform."