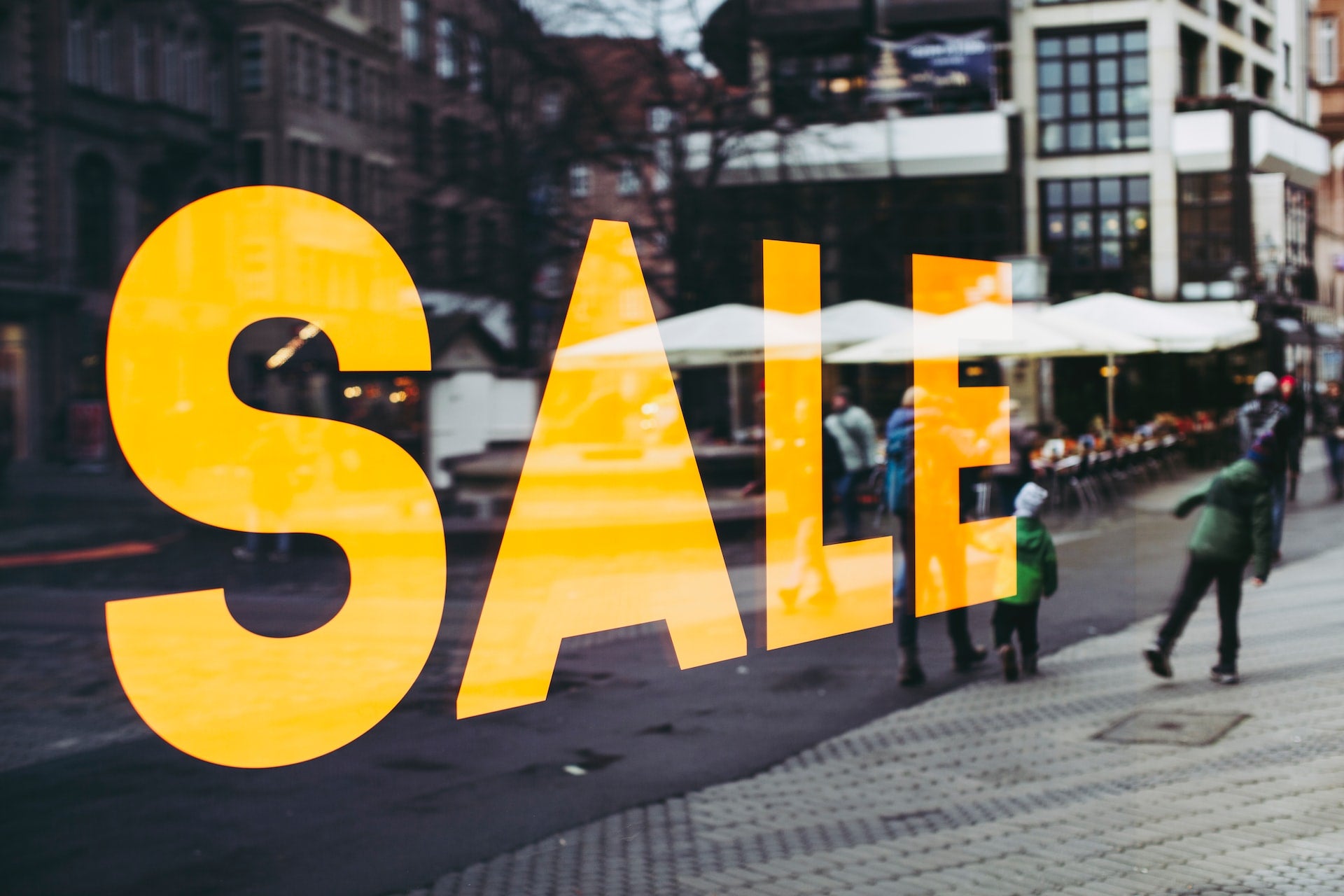 The Federal Deposit Insurance Corporation (FDIC) is extending the bidding process for Silicon Valley Bridge Bank after failing to sell its last week.
As part of the extension, the FDIC has decided to split the bridge bank and conduct separate auctions for its deposit unit and the private banking subsidiary.
According to the FDIC, the decision is aimed at simplifying the bidding process and expanding the pool of interested parties.
"There has been substantial interest from multiple parties, and the FDIC and the bidders need more time to explore all options in order to maximise value and achieve an optimal outcome," the regulator's statement read.
The move will allow parties to submit separate bids for Silicon Valley Bridge Bank, and it's subsidiary, Silicon Valley Private Bank.
Bank and non-bank financial firms will be allowed to bid for the assets.
The regulator will seek bids for Silicon Valley Private Bank until 22 March and for Silicon Valley Bridge Bank until 24 March.
Silicon Valley Bridge Bank was created by the FDIC on 13 March after the former Silicon Valley Bank (SVB) was placed into its receivership by the California state financial regulators.
All the deposits and substantially all assets of SVB were transferred to the bridge bank.
Separately, citing sources, Bloomberg reported that First Citizens BancShares is still in the fray to buy all of SVB's assets.
According to the sources, First Citizens submitted bids to buy SVB, and it could also take part in the auctions this week for the two parts of the business.