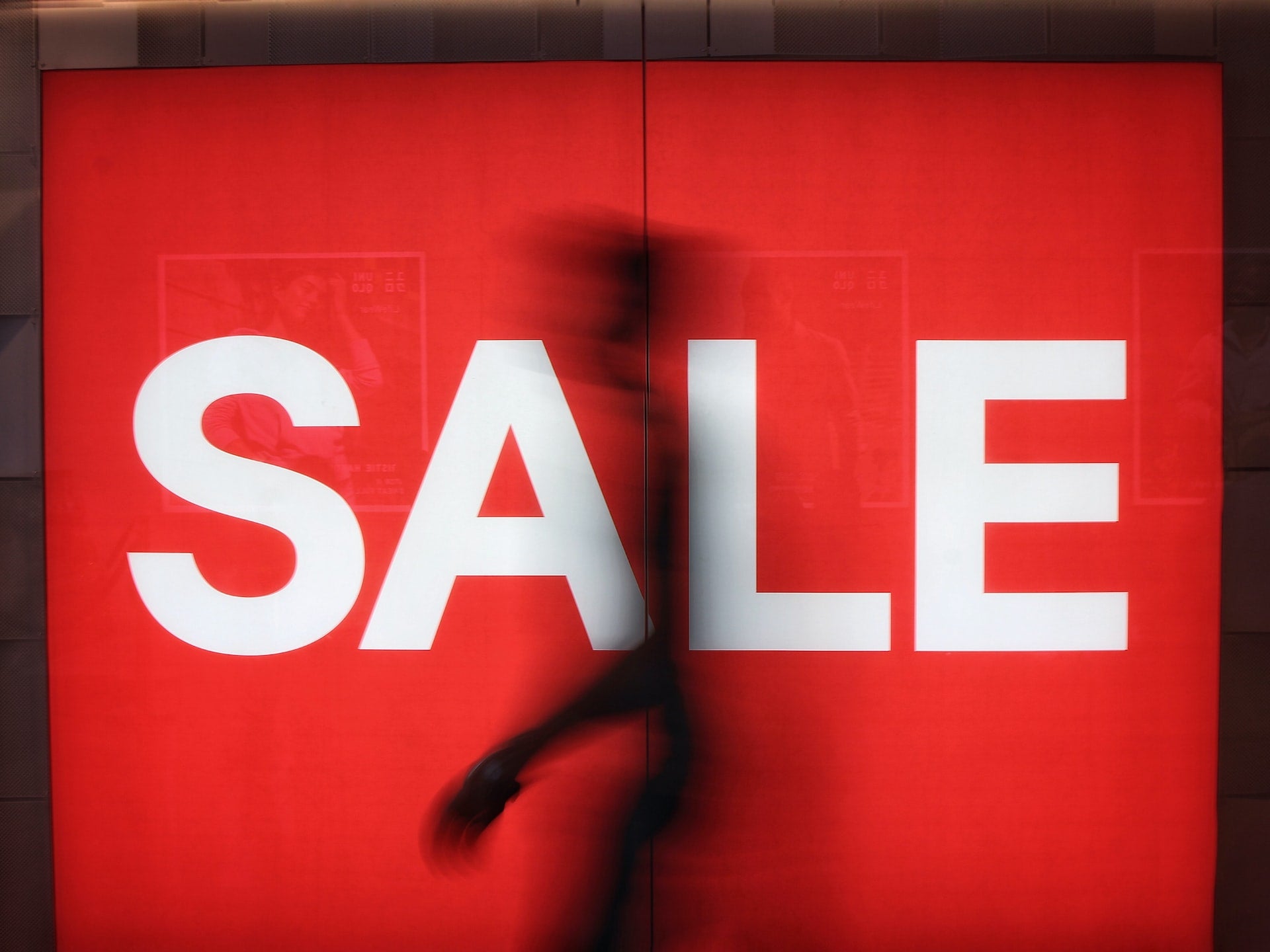 First Citizens BancShares is considering an offer for failed Silicon Valley Bank (SVB), reported Bloomberg, citing unnamed sources aware of the development.
The owner of First Citizens Bank is one of the few prospective purchasers in the data room for the SVB auction process, the sources said.
According to the sources, at least one more firm other than First Citizens Bank is seriously considering purchasing SVB.
A final decision is yet to be made and First Citizens could still decide against the deal, they added.
Earlier this month, SVB was put under the receivership of the Federal Deposit Insurance Corporation (FDIC).
SVB collapsed after its clients grew worried about its finances, triggering a bank run.
The auction is the latest effort by the FDIC to sell SVB after it failed to sell the bank on 12 March.
Sources told the publication that First Citizens participated in the FDIC's sale process earlier as well, but it submitted a very low bid, which was rejected.
In a separate development, SVB Financial Group, the parent company of SVB, has filed for a court-supervised reorganisation under Chapter 11 bankruptcy.
SVB Financial Group is no longer affiliated with SVB, which is operating under the jurisdiction of the FDIC and is not included in the filing.
SVB Financial Group chief restructuring officer William Kosturos said: "The Chapter 11 process will allow SVB Financial Group to preserve value as it evaluates strategic alternatives for its prised businesses and assets, especially SVB Capital and SVB Securities.
"SVB Capital and SVB Securities continue to operate and serve clients, led by their longstanding and independent leadership teams."