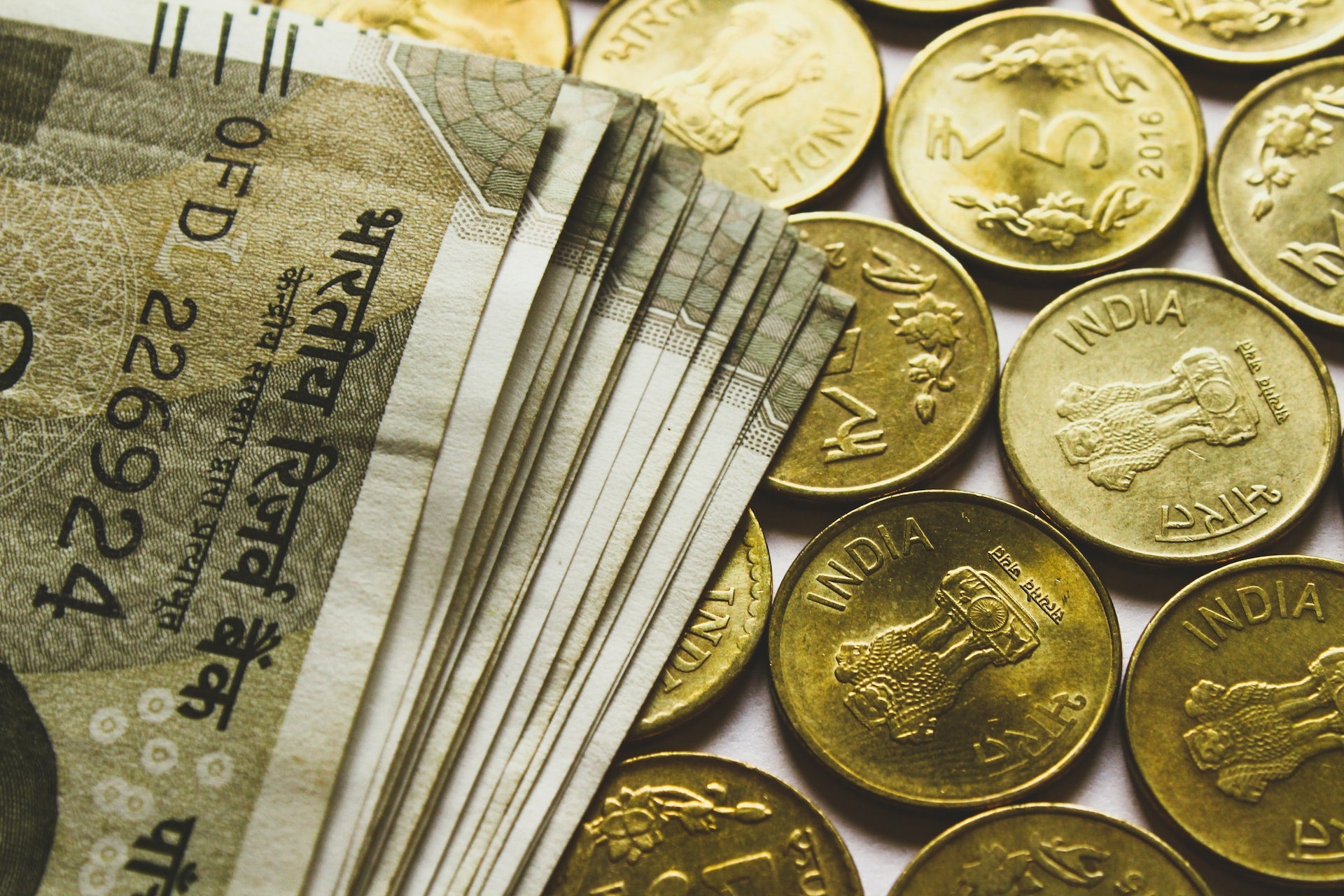 Indian fintech start-up KreditBee and Digitap.AI have reportedly teamed up to strengthen the credit underwriting process.
Under the partnership, Digitap.AI, which is a data-based risk management solutions provider, will allow KreditBee to access the customer's bank statements.
Digitap.AI will provide fintech with the bank statement pull-through account aggregator (AA).
Furthermore, it will offer an analysis of the unprocessed bank account statement data and provide the variables needed for the underwriting procedure.
KreditBee, in partnership with non-banking financial companies (NBFCs), provides salaried customers with personal loans up to INR400,000 ($4866).
During the trial period, Digitap is claimed to have assisted KreditBee in accessing more than 100,000 bank statements using the AA framework.
KreditBee CEO Madhusudan Ekambaram said: "Our association with Digitap is a crucial one, as it has helped us improve our risk assessment and underwriting processes. This partnership will allow us to offer our customers more options and better access to credit.
"We are in the advanced stages to utilise the full potential of the account aggregator framework, through which we aim to strengthen the entire loan disbursal process."
Commenting on the alliance, Digitap founder Nageen Kommu said: "We are excited to associate with KreditBee, and assist them in going live on the account aggregator framework for an effective loan sanction process.
"As a certified technology service provider, we have built capabilities to assess financial data and improve credit decisioning for financial institutions. We look forward to being an active contributor to the financial ecosystem and support the country's financial inclusion imperative."
The announcement comes two months after KreditBee landed a $120m investment, taking the total funding raised in the Series D round to $200m. 
It is backed by the likes of Advent International, MUFG Bank, Premji Invest, Motilal Oswal Alternates, NewQuest Capital Partners, and Mirae Asset Ventures.