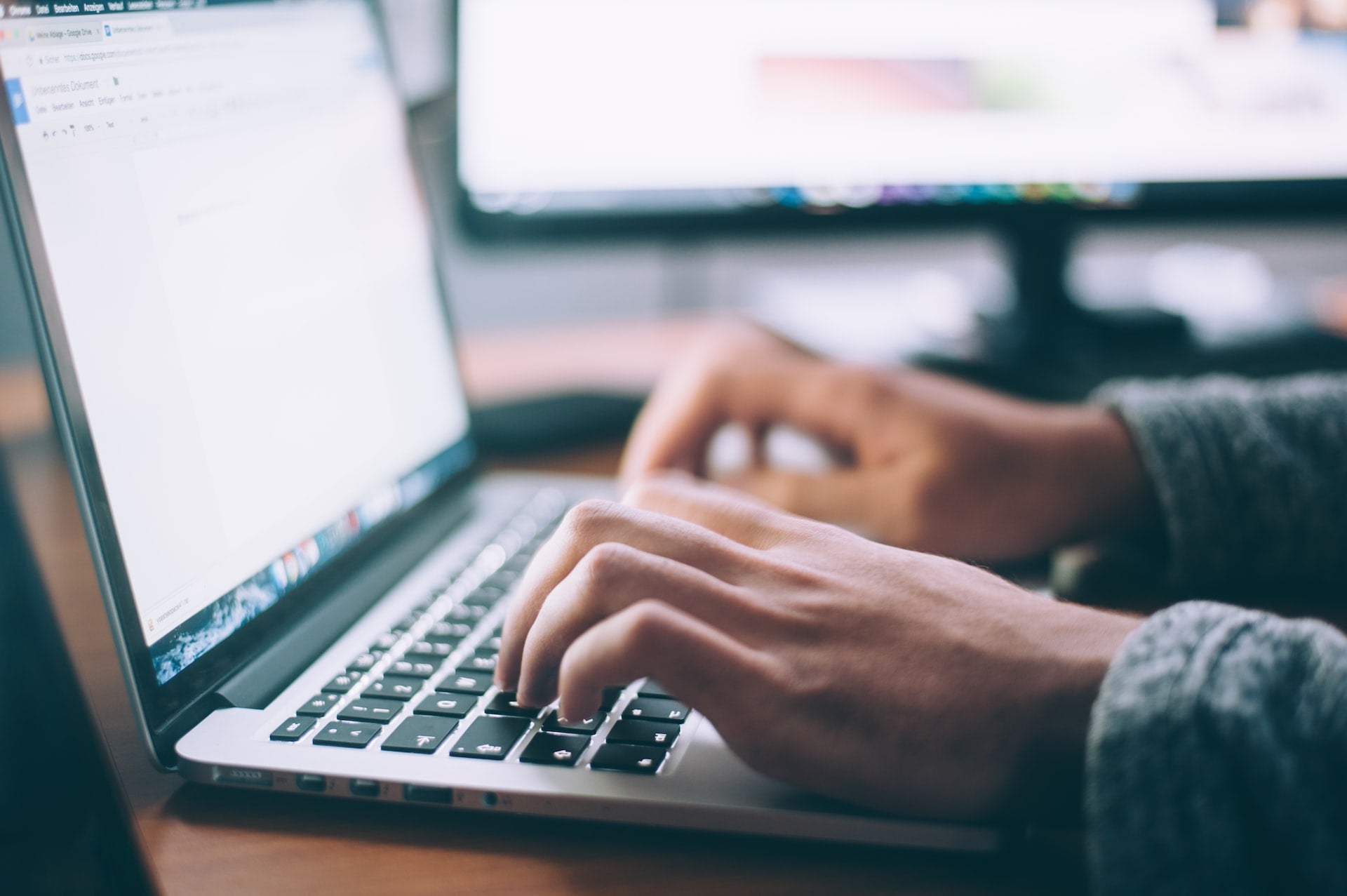 Indian credit startup KreditBee has raised an additional $120m as part of its Series D funding round, reported the Economic Times. 
Indian credit startup KreditBee has raised further $120m as part of its Series D funding round, reported the Economic Times.
The second tranche of the round saw US-based private equity firm Advent International invest $100m in the firm.
While others invested $20m in the firm, the report said, citing KreditBee.
The additional investment in the Bengaluru-based fintech takes the total funding in the Series D round to $200m.
Although KreditBee declined to comment, a source familiar with the development said that deal gave the company a valuation of approximately $680m.
KreditBee plans to use the proceeds to scale its business and diversify its product portfolio by offering digitally-enabled financial offerings.
It is also planning to foray into small and medium enterprise (SME) lending besides offering motor and vehicle loans.
KreditBee plans to expand in the SME lending space in 2023.
The fintech offers personal loans of up to INR400,000 ($4894.55) to salaried individuals through its partner non-banking financial firms (NBFCs) such as IIFL Finance, Northern Arc Capital, Vivriti Capital, Poonawala Fincorp, PayU Finance, and Piramal Finance, among others.
It also offers digital gold and checkout finance solutions.
KreditBee co-founder & CEO Madhusudan Ekambaram said: "We are delighted to welcome a long-term financial and strategic partner in Advent. This reinforces the confidence in our profitable business model and the long-term sustainability of it."
"The latest round will help us to achieve our vision of serving over 400 million middle-income population in the country," Moneycontrol quoted Ekambaram as saying.
Last month, the firm raised $80m in a Series D funding from new and existing investors including MUFG Bank joined the round as a new backer alongside existing investors Premji Invest, Motilal Oswal Alternates, TPG-backed NewQuest Capital Partners, and Mirae Asset Ventures.