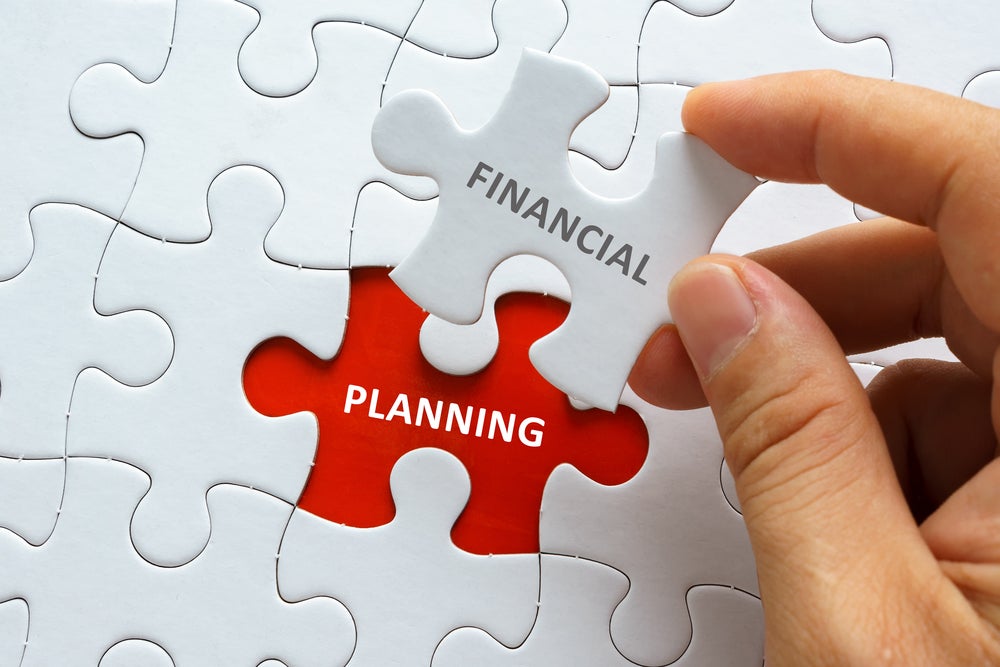 The impact inflation continues to have on the lives of Canadians has them feeling unsettled about their day-to-day spending. In addition, it is impacting consumers' saving options and future financial security, according to the RBC 2023 Financial Flexibility Poll.
Key takeaways include
Three-quarters (77%) would like to save more but can't because of rising costs.
Almost two-thirds (64%) are concerned about falling behind financially this year
Almost half (48%) reported they have never been more stressed out about money
"More than one-third of Canadians don't have an emergency fund. We're seeing financial flexibility disappearing for many across the country," said Craig Bannon, director, Regional Financial Planning Support, RBC.
Not only does the rising cost of living top the list of today's financial worries for Canadians. Many respondents also expressed serious concerns about the effect inflation could have on their financial future.
RBC 2023 Financial Flexibility Poll
Almost three-quarters (72%) of those with debt are worried about taking on more debt. The majority are concerned they won't have enough money to cover unexpected costs (67%) or ongoing expenses (62%). Meantime, some 39% worry it will take longer to retire.
And finally, 21% expect they will need to come out of retirement.
The RBC poll found that the impact of a potential recession is also on the minds of Canadians. The majority say a recession would be tougher on everyone today than it was in 2008/2009 (71%). Some 70% expect it would negatively impact their own finances. In addition, over half (53%) indicated that they are too concerned about covering current expenses to worry about a recession.
How well do you
really

know your competitors?

Access the most comprehensive Company Profiles on the market, powered by GlobalData. Save hours of research. Gain competitive edge.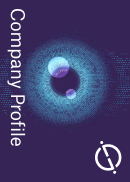 Company Profile – free sample
Thank you!
Your download email will arrive shortly
Not ready to buy yet? Download a free sample
We are confident about the unique quality of our Company Profiles. However, we want you to make the most beneficial decision for your business, so we offer a free sample that you can download by submitting the below form
By GlobalData
"This is why it's so important to have a financial plan in place. One that gives you the flexibility to adjust along the way, as your needs change," added Bannon. "Any of our advisers can work with you to set up a financial plan to help you try to stay on track. Or get back there, no matter what life throws at you."
Fast Facts: RBC 2023 Financial Flexibility Poll
Selected Findings – National and Regional
RESPONSE

CAN

BC

AB

SK/MB

ON

QC

AC

Personal finances in general:

I would like to save more but can't
because of rising costs.

77 %

77 %

79 %

81 %

78 %

71 %

80 %

If inflation continues into 2024, I'm
concerned I won't have enough
money to cover unexpected costs.

67 %

65 %

73 %

73 %

66 %

62 %

73 %

If inflation continues into 2024, I'm
concerned I won't have enough
money to cover my expenses.

62 %

57 %

68 %

67 %

63 %

59 %

68 %

If inflation continues into 2024, I'm
concerned about taking on debt.

59 %

55 %

66 %

62 %

60 %

55 %

67 %

Uncertainty is the new normal
when it comes to my finances.

59 %

62 %

57 %

63 %

62 %

50 %

69 %

I wasn't ready for the impact of
inflation.

59 %

65 %

65 %

57 %

58 %

55 %

56 %

I didn't plan early enough for
rising costs.

58 %

58 %

60 %

58 %

57 %

59 %

58 %

I have never been more stressed
out about money.

48 %

50 %

49 %

42 %

50 %

45 %

53 %

I have decreased my overall
savings compared to a year ago.

43 %

46 %

48 %

46 %

44 %

36 %

51 %

I am investing less so I can put
more into savings.

40 %

42 %

37 %

38 %

41 %

38 %

40 %

I don't have an emergency fund.

38 %

35 %

33 %

37 %

39 %

37 %

45 %

I regret recent big purchases as it
would have been better to save
the money.

29 %

27 %

25 %

39 %

30 %

29 %

30 %

I am most likely to cut back on:

         • restaurants/dining out

53 %

53 %

52 %

55 %

50 %

54 %

60 %

         • entertainment

49 %

54 %

52 %

53 %

47 %

41 %

65 %

         • travel

40 %

42 %

41 %

45 %

39 %

34 %

52 %

Top 5 financial concerns:

Inflation and the rising cost of
living

87 %

84 %

93 %

91 %

86 %

85 %

91 %

Ability to save for the future

72 %

71 %

77 %

83 %

70 %

68 %

75 %

Interest rate increases

69 %

68 %

75 %

74 %

70 %

64 %

76 %

Falling behind financially this year

64 %

61 %

65 %

65 %

64 %

64 %

72 %

Needing to use my savings to
cover my everyday expenses

63 %

59 %

73 %

66 %

64 %

59 %

67 %

A recession will take place this
year

63 %

61 %

67 %

62 %

64 %

57 %

68 %

Inflation and retirement:

If inflation continues into 2024, I
am concerned I would need to
come out of retirement.

21 %

20 %

19 %

23 %

21 %

21 %

24 %

If inflation continues into 2024, I
am concerned it will take longer to
retire.

39 %

40 %

49 %

44 %

40 %

31 %

41 %

Potential recession:

A recession will be tougher on
Canadians today than it was in
2008/2009.

71 %

67 %

81 %

77 %

72 %

63 %

75 %

A recession would negatively
impact my finances.

70 %

72 %

72 %

73 %

70 %

63 %

74 %

I'm too concerned about covering
my current expenses to worry
about a recession.

53 %

54 %

57 %

56 %

52 %

44 %

67 %