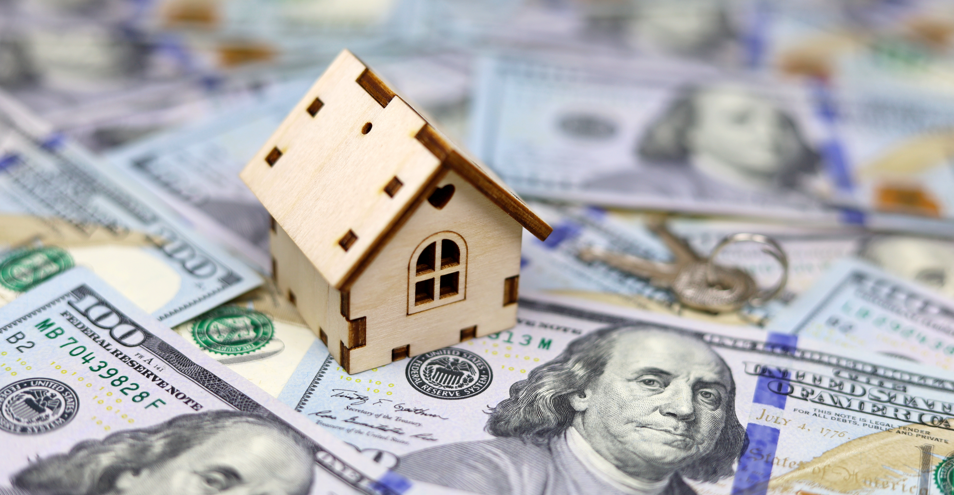 The average rate on a US 30-year fixed-rate mortgage currently sits at 6.8%. That is the highest level since November 2022. Costs for everything from home insurance to maintenance and repair to groceries remain elevated. So, it is little surprise that mortgage servicer customers are feeling strained.
This combination of reduced financial health, an increased rate of mortgage transfers and a rise in reported account problems is driving a significant decline in customer satisfaction, according to JD Power's Mortgage Servicer Satisfaction Study.
"The past year has been an incredibly challenging time for both customers and the mortgage industry. There remains a lot of uncertainty," said Craig Martin, executive MD, global head of wealth and lending intelligence, JD Power.
"So far, the worst-case scenarios haven't come to bear. But mortgage servicers need to ensure they aren't ignoring key advanced indicators. We have seen the percentage of financially unhealthy mortgage customers rise to 54% from 48% during the past year. Servicers need to ensure they are building trust and engaging with their customers so they can effectively stay ahead of potential problems when customers face financial hardships. When customers lack trust in their servicer, the costs to serve increases materially. Those customers will gravitate to more costly service channels. And they are at higher risk to take their complaints beyond the company."
JD Power Mortgage Servicer Satisfaction Study 2023 key findings
Mortgage servicers cannot ignore customers' financial health
The proportion of mortgage servicing customers identified as financially unhealthy is 54% this year. Overall satisfaction among financially unhealthy customers is 107 points lower than among customers in the financially healthy category. Default risk is also up 4% this year among mortgage customers.
Rise in mortgage transfers exacerbates year-over-year decline in customer satisfaction
Overall customer satisfaction with mortgage servicers is 601 (on a 1,000-point scale), down 6 points from 2022. The drop is most significant among the 37% of customers who had their mortgage transferred to a servicer that they did not choose. Overall satisfaction scores are 119 points lower when customers do not choose their servicer.
Problem resolution is suffering
Problem incidence hasn't had a major shift this year. But overall customer satisfaction with problem resolution declines 10 points. Customers who say their most recent problem contact was payment- or escrow-related has increased to 43% from 36% in 2022. At the same time, customers who say they contacted their servicer about their problem has increased to 19% from 17% year over year. And the number of customers who say they had a problem that was not resolved increases to 20% from 15%.
Advice for mortgage customers
Mortgage servicers want to help customers when they are under financial stress or having problems with their account. The key for customers is to notify their mortgage servicer as early as possible. And to provide as much detail as they can to get the best guidance.
Study Ranking
Rocket Mortgage ranks highest among mortgage servicers with a score of 686, on a scale of 1,000. Guild Mortgage (668) ranks second, Chase (665) ranks third, ahead of Bank of America (662).