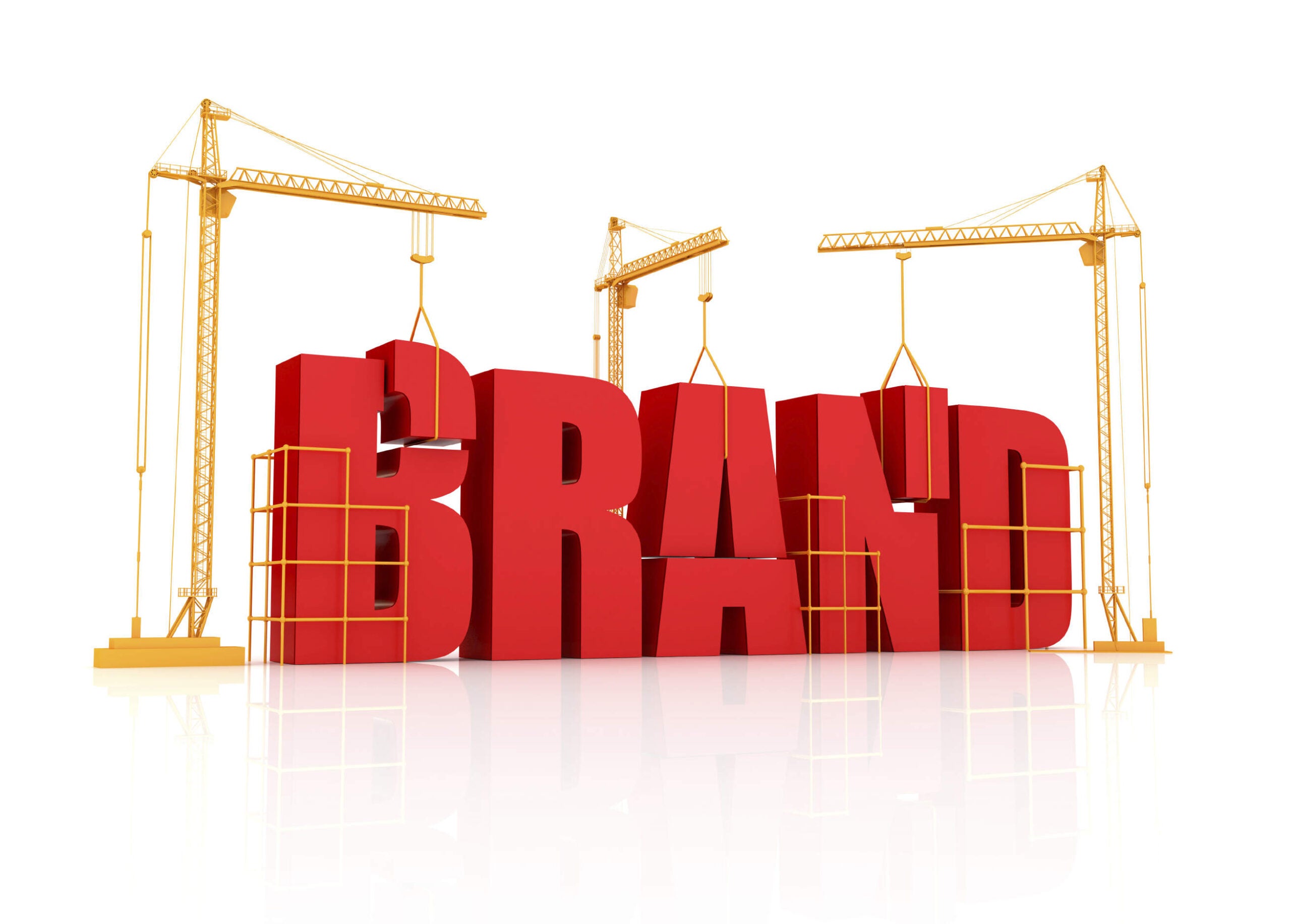 For the third year in a row the number of financial brands included in consultancy Interbrand's Best Global Brands has fallen, from 12 in 2012 to 11 in 2013.
The report ranks companies according to their brand value, determined on the basis of financial performance, influence over consumer choice, and price-setting power within the market.
Among the remaining names, card issuers in particular have seen their brand value grow, with American Express, Visa and MasterCard registering an increase in brand value of 12%, 11% and 8% respectively.
In addition investment bank Goldman Sachs significantly outperformed its competitors, sporting a brand value increase of $8.5bn, up 12% from 2012.
However, such figures were not reflected across the board by other financial brands.
At the opposite end of the spectrum, investment bank Morgan Stanley fell a staggering 21%, while Swiss-based Credit Suisse, dropped out of the Top 100.
Interbrand's global CEO Jez Frampton highlighted companies' relationship with consumers as central to their brand value: "Brands that learn to think differently about the role they play in consumers' lives – and how to fulfil that role – have an opportunity to change the world in ways they never imagined," he said.
Related articles:
Global banks brand values bounce back
Financial services brands continue to struggle: Interbrand
Financial brands continue to struggle