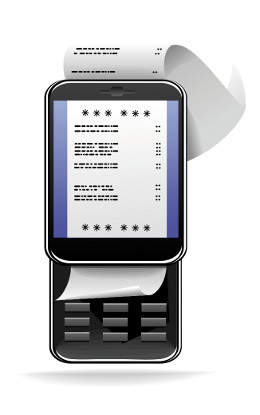 Ohio-headquartered Fifth Third Bank has announced a new feature for its mobile app which will enable customers to deposit cheques using their mobile phones.
According to Fifth Third Bank, customers will be able to make deposits by photographing both sides of an endorsed cheque, choosing the account to deposit the cheque into and then confirming the amount.
The service is available for iPhone and Android users and will allow customers to make deposits until 8pm eastern time.
Larry McClanahan, vice president and director of digital delivery for Fifth Third Bank, said the ways banks were interacting with consumers were constantly evolving.
He added: "We continue to see customers choose channels such as mobile to manage their finances and the enhancements we've made since introducing mobile banking reflect this shift in consumer preference and expectations."
Related stories:
Curious ad campaign from Fifth Third
Fifth Third upgrades analytics and video surveillance systems