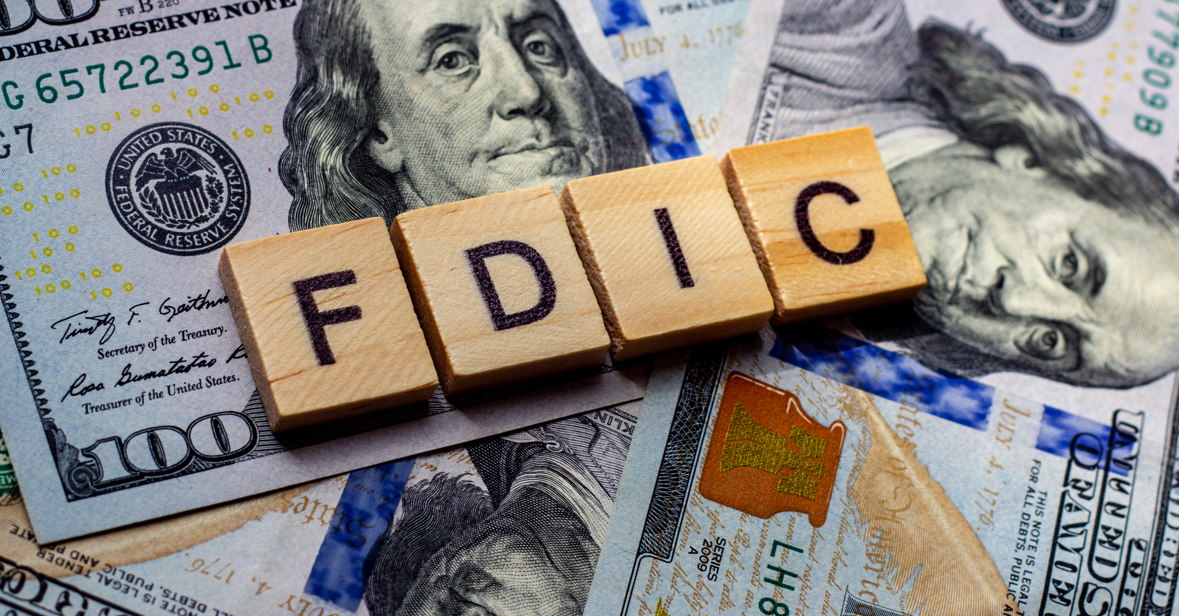 Second quarter earnings at US banks represent a mixed bag. On the one hand, net income falls by 11.3% from the first quarter across the sector. But after excluding the effects on acquirers' incomes of their acquisition of three failed banks in 2023, quarter-over-quarter net income would have been roughly flat for the second consecutive quarter.
Declines in non-interest income, reflect the accounting treatment of the acquisition of three failed institutions. Lower net interest income, and higher provision expenses are the drivers of the decline in net income. Other less positive metrics include a drop in the sector net interest margin for the second straight quarter.
Following a decline of 7 basis points in the first quarter, the net interest margin declines 3 basis points to 3.28% in the second quarter.  The NIM remains 48 basis points higher than the year-ago quarter and above the pre-pandemic average of 3.25%.
In addition, total deposits decline for a fifth consecutive quarter. Specifically, they drop by 0.5% quarter-on-quarter to $98.6bn.
Community banks Q2 net income rises by 3.4%
Positives include a rise in community banks' net income compared with the first quarter. Quarterly net income for the 4,198 community banks insured by the FDIC increase by 3.4% from first quarter 2023 to $7.1bn in Q2. Higher non-interest income and lower losses on the sale of securities more than offset lower net interest income and higher noninterest expense.  Second quarter net income rises by 0.7% from the year-ago quarter as higher net interest income offset higher noninterest expense.
Meantime, asset quality metrics remained favourable despite modest deterioration. In the second quarter, two banks opened, one bank failed, and 27 institutions merged.
"Despite the period of stress earlier this year, the banking industry continues to be resilient. In the second quarter, key banking industry metrics were favourable. Net income remained high by historical measures. Asset quality metrics were stable, and the industry remained well capitalised.  However, the banking industry still faces significant challenges from the effects of inflation, rising market interest rates, and geopolitical uncertainty," said FDIC Chairman Martin Gruenberg.