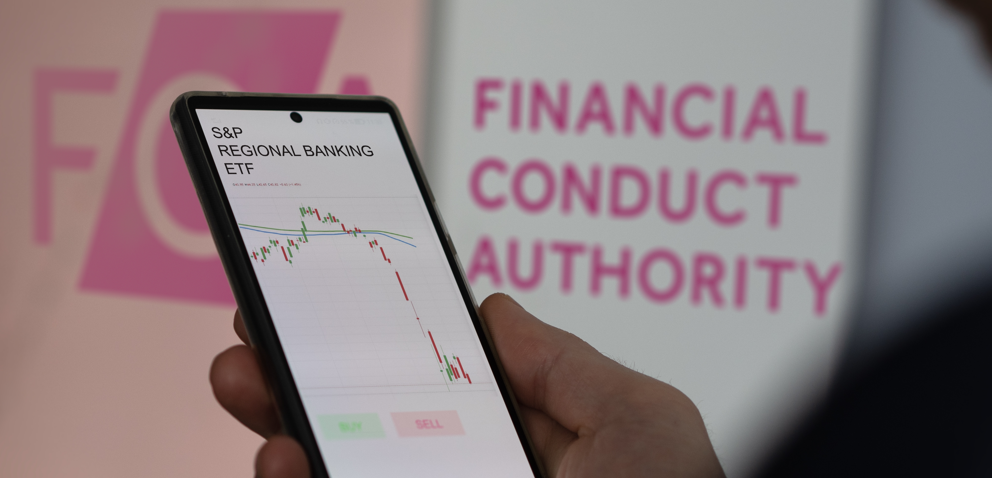 The Financial Conduct Authority (FCA) Consumer Duty regulation comes into force on 31 July. Its final rules and guidance for the new duty will set higher and clearer standards of consumer protection across financial services. In summary: firms require to put their customers' needs first. The breadth of the requirements means changes have been made by financial services providers enterprise wide. More personalised journeys, processes and decisions now take centre stage. Customer needs, characteristics and vulnerabilities become key actionable insights.
Peter Lemon, FICO Consultant predicts that this focus on fair value will foster a more competitive environment. He tells RBI: "This provides the potential to significantly enhance competitiveness within the banking and financial services sector. The implementation of the regulations is anticipated to introduce key changes in pricing, additional charges, and overall market dynamics."
Downward pressure on loan pricing, upward pressure on savings rates
Lemon says that by emphasising the importance of fair value outcomes, the regulations are set to influence pricing strategies and the levying of charges at various stages of the customer lifecycle. This will foster a more competitive environment. In turn, that will likely exert downward pressure on loan pricing and upward pressure on savings rates. Banking and financial organisations are expected to carefully assess their market positioning and aim to strategically manage their market share in response to these evolving dynamics.
"Moreover, the regulations will further underscore the alignment of good outcomes, customer satisfaction, and corporate reputation throughout the customer lifecycle."
Lemon expects to see foundational changes made in how banks manage data and use analytics, including AI. The ability to ingest more types of data is key, as is the breaking down of product silos to get a fuller picture of each customer. AI and machine learning models will help lenders analyse much more data from different sources to get a better picture of customer needs and vulnerabilities.
Flexible decision-making, clear communication and customer-centric channels will be key
He adds: "An essential aspect of the new regulatory framework is the establishment of a robust feedback loop and adaptability measures. As such, ongoing monitoring and testing will play a crucial role.
"The availability of comprehensive outcome data will enable banks to identify areas of improvement, as well as potential issues requiring remediation. Streamlining this process and ensuring easy access to relevant data will be pivotal in maintaining agility and staying on par with industry standards. Flexibility in decision-making, communication strategies, and customer-centric channels will become critical factors in achieving a competitive edge."
As consumer duty regulations come into effect, the changes that firms have been implementing will undoubtedly create a more competitive environment.
Lemon concludes: "Those with the technologies that make it easy to leverage disparate customer characteristic, event and outcome data sources, and which support flexibility and optimisation of product pricing, customer decisioning and treatments, will clearly emerge as leaders."