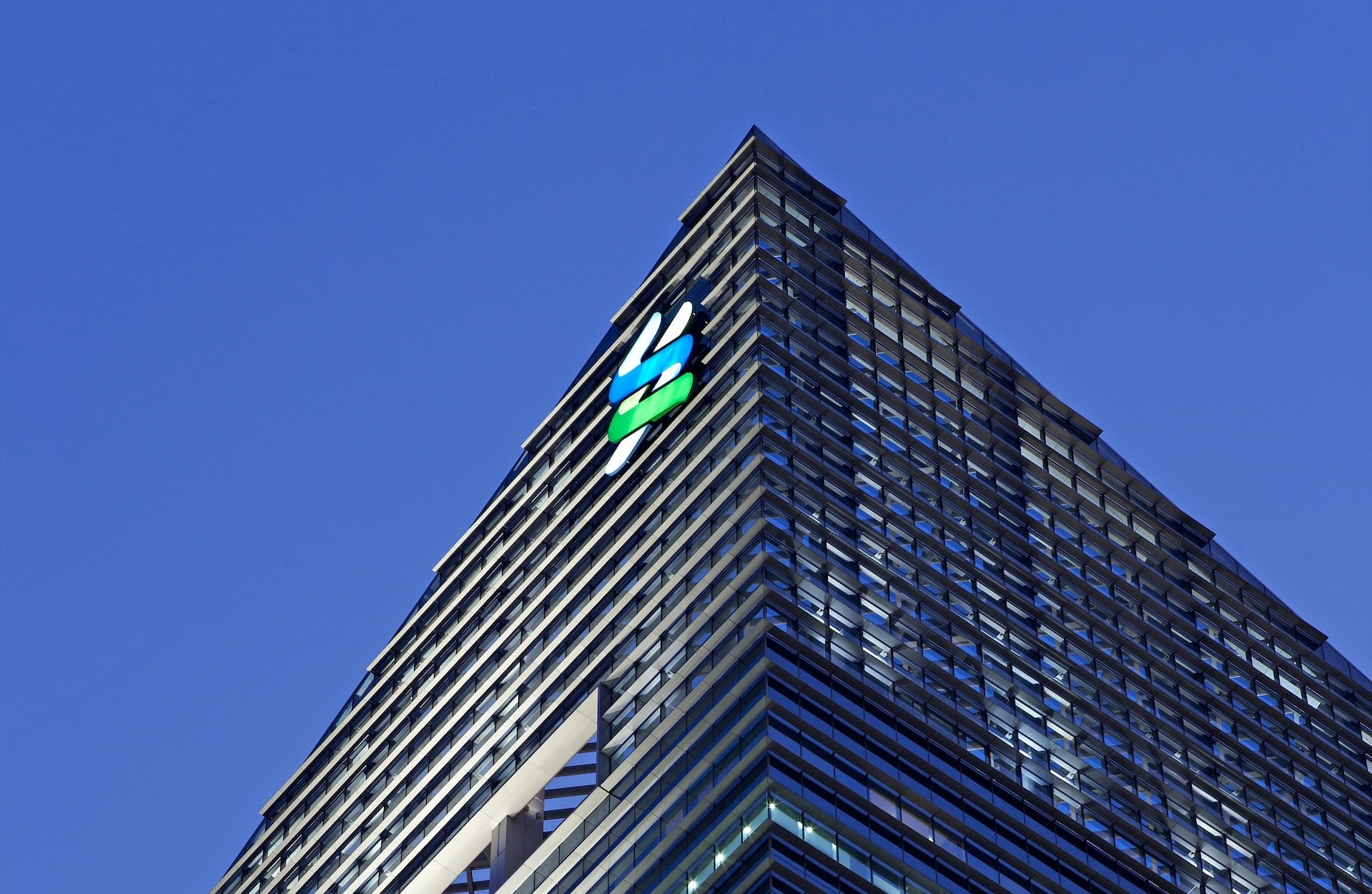 First Abu Dhabi Bank (Fab) is working on a potential bid for Standard Chartered after the earlier takeover plans failed to materialise, reported Bloomberg citing unnamed sources.
According to the sources, FAB, which is worth almost twice as much as Standard Chartered, is considering making an all-cash offer between $30bn and $35bn.
Officials at the Abu Dhabi bank are developing a potential offer under the code name Silver-Foxtrot, the sources said.
The United Arab Emirates-based bank will make an offer once the UK takeover rules' mandatory cooling-off period expires.
FAB is believed to have completed the due diligence on the London-based Standard Chartered, the sources said, adding that any transaction would be subject to market circumstances and Standard Chartered's share price performance.
Last month, FAB confirmed that it considered bidding for Standard Chartered.
According to UK acquisition regulations, FAB's declaration meant that it cannot make an offer for Standard Chartered during the next six months without the approval of the board of the UK bank or in the absence of a party willing to buy the lender.
The obstacles and contrasts in the size of the two banks, according to the report, would make it difficult to close the deal.
Regulatory and compliance approvals are expected to be major obstacles.
One of the options being considered, according to sources, is that Standard Chartered might be delisted from exchanges in Hong Kong and London, and the combined bank's headquarters could be moved from the UK city to Abu Dhabi.
However, such a move may face opposition in Standard Chartered's home market.
If the deal materialises, the merger will create a bank with more than $1 trillion in assets.