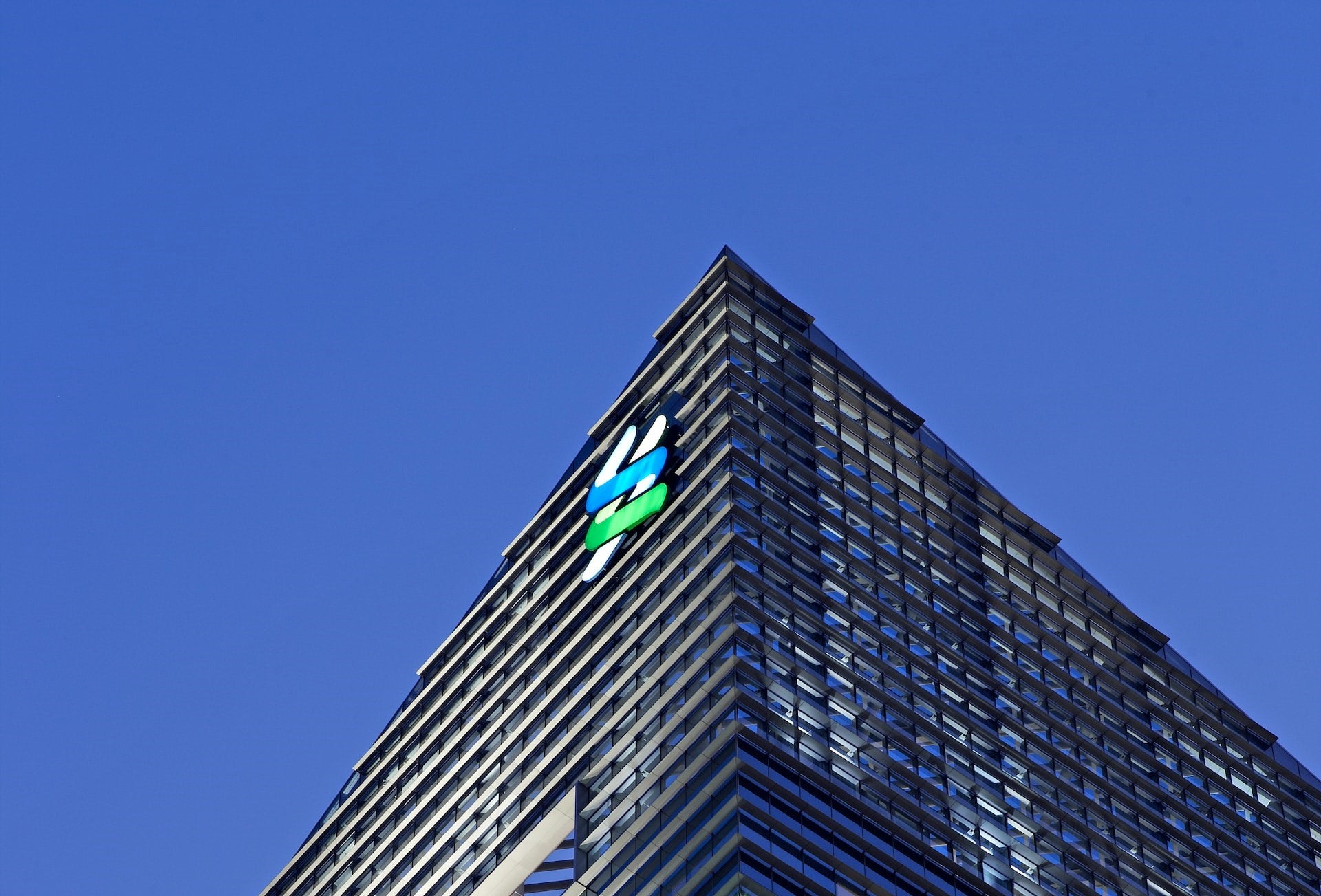 United Arab Emirates-based First Abu Dhabi Bank (FAB) has revealed that it considered making a potential bid for London-headquartered Standard Chartered.
In a stock exchange filing, the bank said: "First Abu Dhabi Bank confirms that it had previously been at the very early stages of evaluating a possible offer for Standard Chartered, but as of the date of this announcement, is no longer doing so."
Earlier, Bloomberg reported that for over six months, FAB had been assessing Standard Chartered as it considered bidding for the bank.
Sources told the publication that the middle east bank was considering a full take-over of Standard Chartered.
The firm had roped in financial advisers, but a formal offer was not made, they said.
FAB was also open to other arrangements including the acquisition of a part of the UK-based bank, one of the sources said, adding that any deal would have faced roadblocks due to the complexity of the transaction.
As per the UK's acquisition norms, FAB's announcement means that it cannot bid for Standard Chartered within the next six months, without consent from the UK bank's board or in absence of an entity willing to acquire the lender.
The merger would have created a bank with more than $1 trillion in assets.
With operations in 59 markets across the globe and some 85,000 staff, Standard Chartered has failed to boost its revenue in recent years.
Over the last decade, rivals such as Barclays and JPMorgan reportedly expressed interest in buying Standard Chartered but a deal could not materialise.