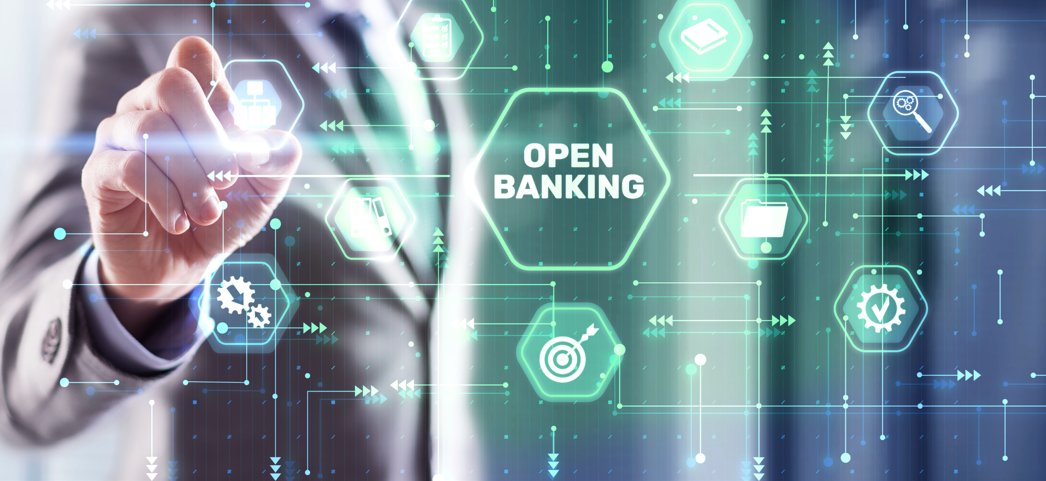 DirectID, an open banking provider specialising in credit and risk decisions, is teaming up with UK mortgage platform LendInvest. The firms say the collaboration marks another significant milestone in alternative credit assessment. The two fintechs will collaborate to streamline the lending process in the property finance market.
DirectID's solutions leverage open banking data to provide risk managers with deep insights into their customers. By harnessing the power of real-time financial information, DirectID enables risk managers to make faster, more accurate lending decisions. The aim is to offer a seamless experience for borrowers and enhanced risk management for lenders.
LendInvest has joined forces with DirectID to enhance its lending decisions for property finance products. By switching to DirectID, LendInvest has simplified their process of verifying income and deposit funds and credit risk with the assistance of DirectID's insights. According to LendInvest, the use of DirectID has significantly reduced underwriting times. In turn, this provides a greater picture of the customers' finances and enables faster lending decisions.
'A new era of credit assessment'
Will Maciver, Customer Success Manager at DirectID, said: DirectID's expertise in open banking data for credit and risk decisions synergises perfectly with LendInvest's technology-driven mortgage platform. This partnership heralds a new era of credit assessment and enhances our efficiency in property finance.
By incorporating DirectID's insights, LendInvest gains a competitive advantage. It streamlines lending decisions with a more comprehensive view of customer financial profiles."
Listed on the London Stock Exchange, LendInvest offers short-term, buy-to-let and homeowner mortgages.
Its proprietary technology and user experience are designed to make it simpler for both borrowers and investors to access property finance. LendInvest has lent over £6bn of short term, development and buy-to-let mortgages. Its funders and investors include JP Morgan, HSBC, Citigroup and NAB. In 2019, it was the first fintech to securitise a portfolio of buy-to-let mortgages.