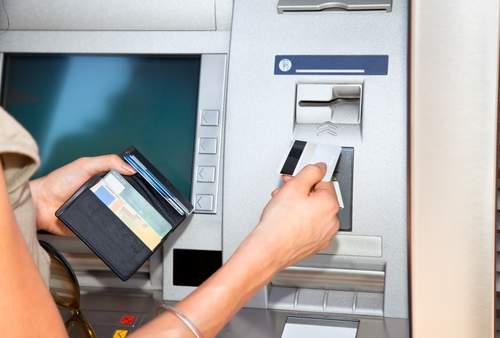 Diebold has unveiled plans to provide a range of in-lobby ATMs, a move which it claims will help financial institutions increase efficiency while strengthening customer relations.
The ATMs are part of a general move of many banks to self-service channels.
Currently available in the US, the terminals are designed to reduce the cost of carrying out routine transactions at the teller's line by shifting transactions to an in-branch self-service device.
The Ohio-based financial corporation expressed confidence in the system's potential to free up branch employees, allowing them to prolong their interaction time with customers visiting the bank to execute value-added transactions.
According to Diebold, the decision to produce the branch performance tellers is fruit of a two-year research into 'the ideal in-branch consumer experience'.
Frank Natoli Jr., executive vice president and chief innovation officer at Diebold, said: "Based on Diebold's research, which included one-on-one interactions with FIs and consumers, we believe a key to transforming branches is incorporating automation within the branch."
"Consumers and small to medium-sized businesses want to complete fast, efficient transactions in a professional environment. They want intuitive technologies. The Branch Performance Series addresses each of these needs," he added.
Related articles:
Diebold to introduce contactless ATMs
Increasing demand for cash points to substantial growth to hit global ATM market – RBR