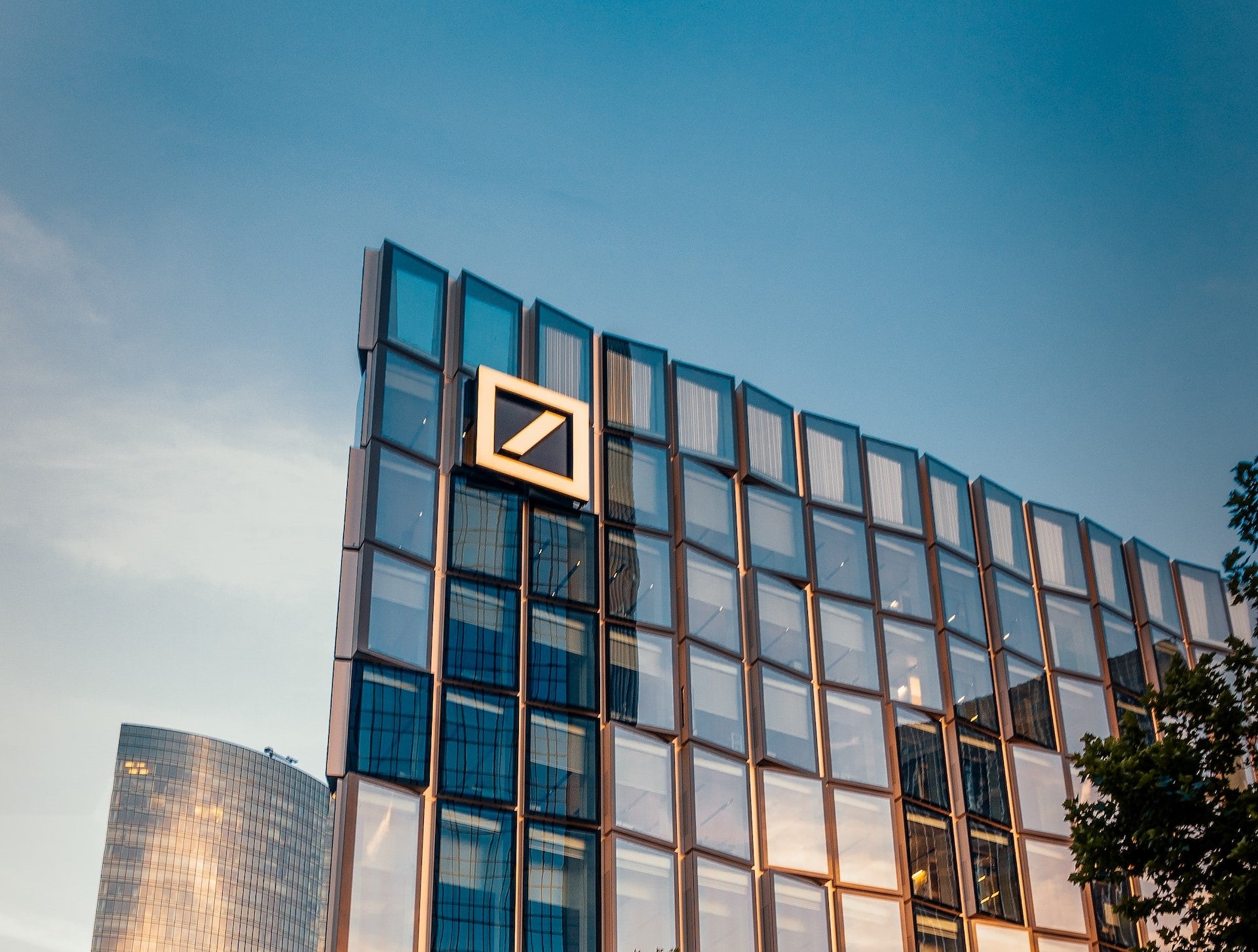 German lender Deutsche Bank is exploring ways to axe jobs to meet cost targets, reported Bloomberg, citing a senior executive.
In an interview on Bloomberg TV, Deutsche Bank UK & Ireland CEO Tiina Lee said that the bank requires to "maintain a laser focus on costs" and this involves "looking to strategically adjust headcount" following some "tactical" cuts made in the last quarter.
Last week, Deutsche Bank CEO Christian Sewing too promised to control expenses via several initiatives including staff cuts.
Sewing has chosen consumer banking activities in the country as one area where cuts would happen, while the trading operations may be spared, Bloomberg News reported.
The German lender intends to expand some businesses and products, "particularly where there are adjacencies to our existing businesses," Lee added in the interview.
Lee's wordings may indicate a strategy where it intends to carefully expand new fixed-income trading products with the addition of a few people to current staff, the media outlet reported.
According to people privy to the bank's development, teams offering deal advice and capital underwriting will see fewer staff reductions.
Furthermore, staff reductions in Germany is expected to partially come from the bank's efforts to cut down its retail branches.
The bank earlier failed to meet many expense-reduction targets, partially because over the last four years, it reduced the staff count much less than it initially vowed.