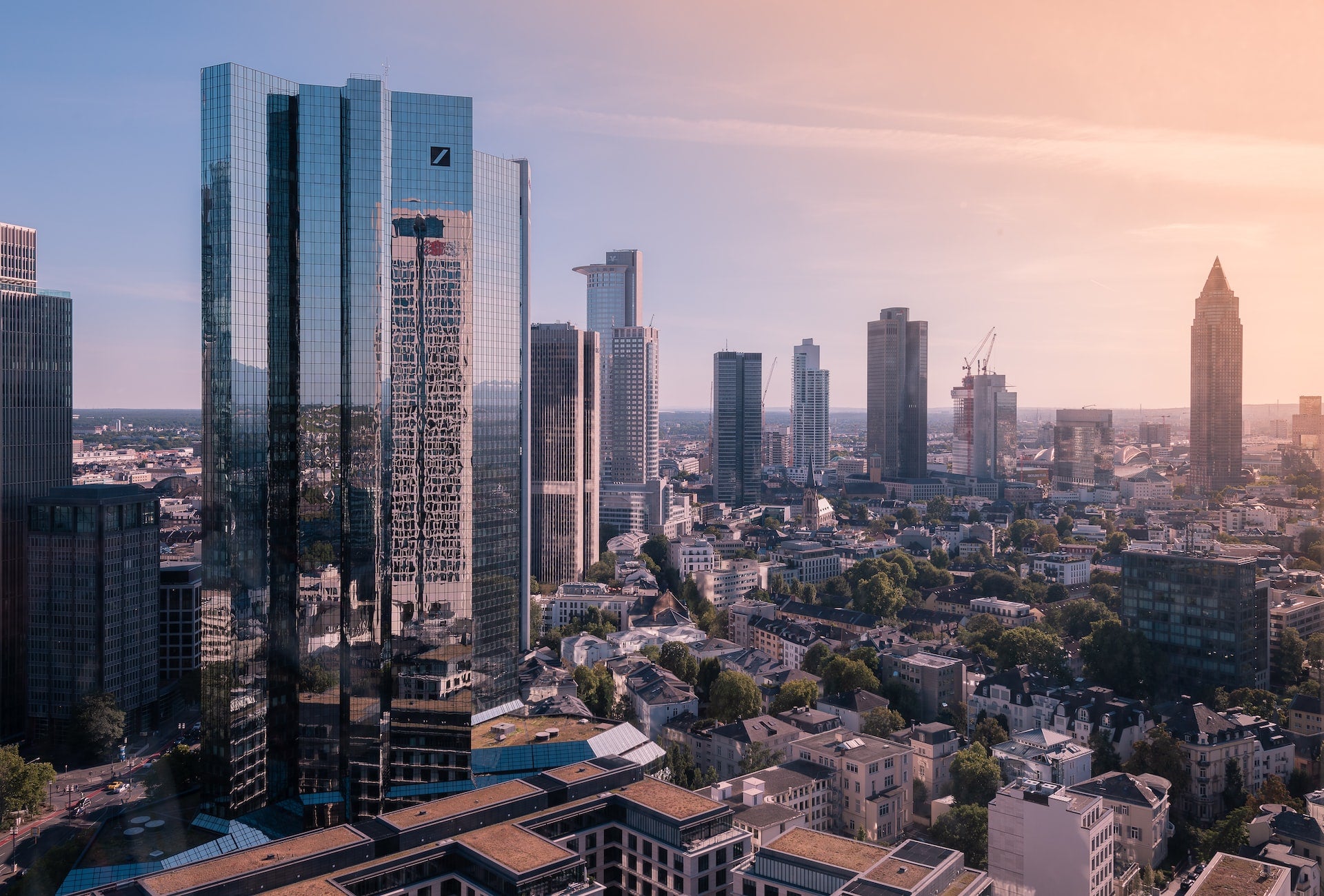 German financial services group Deutsche Bank is looking to lay off more employees to control costs, reported Bloomberg.
Speaking at an earnings conference, Deutsche Bank CEO Christian Sewing said to meet expense targets in an inflationary environment, savings efforts must be increased, including job cuts.
Sewing hinted that the lender's consumer banking operations in Germany could be one area that could face job cuts.
According to people privy to the development, the redundancies will not impact the investment bank, which has driven the group earnings for years.
Meanwhile, the trading division is more likely to increase staff overall, while teams providing deal advice and capital underwriting will experience fewer staff reductions, they added.
Staff cutbacks in Germany will be partially caused by Deutsche Bank's continuous efforts to reduce the number of retail branches.
On a conference call with analysts, Deutsche Bank CFO James von Moltke stated that the bank aims to close a considerable number of branches this year, although the number will probably stay below the level of 173 branches the lender cut globally last year.
The new emphasis on job cuts follows the conclusion of a reorganisation initiative that was started in 2019.
As part of the plan, the bank initially sought to cut 18,000 posts but ended up letting go of only 8,000 employees.
The reduction target was purposefully missed, according to Deutsche Bank, in part to keep up with revenue growth that was significantly higher than anticipated.
Earlier this week, US-based consumer credit platform Upstart said it will reduce its workforce by 20% due to difficult macroeconomic conditions.