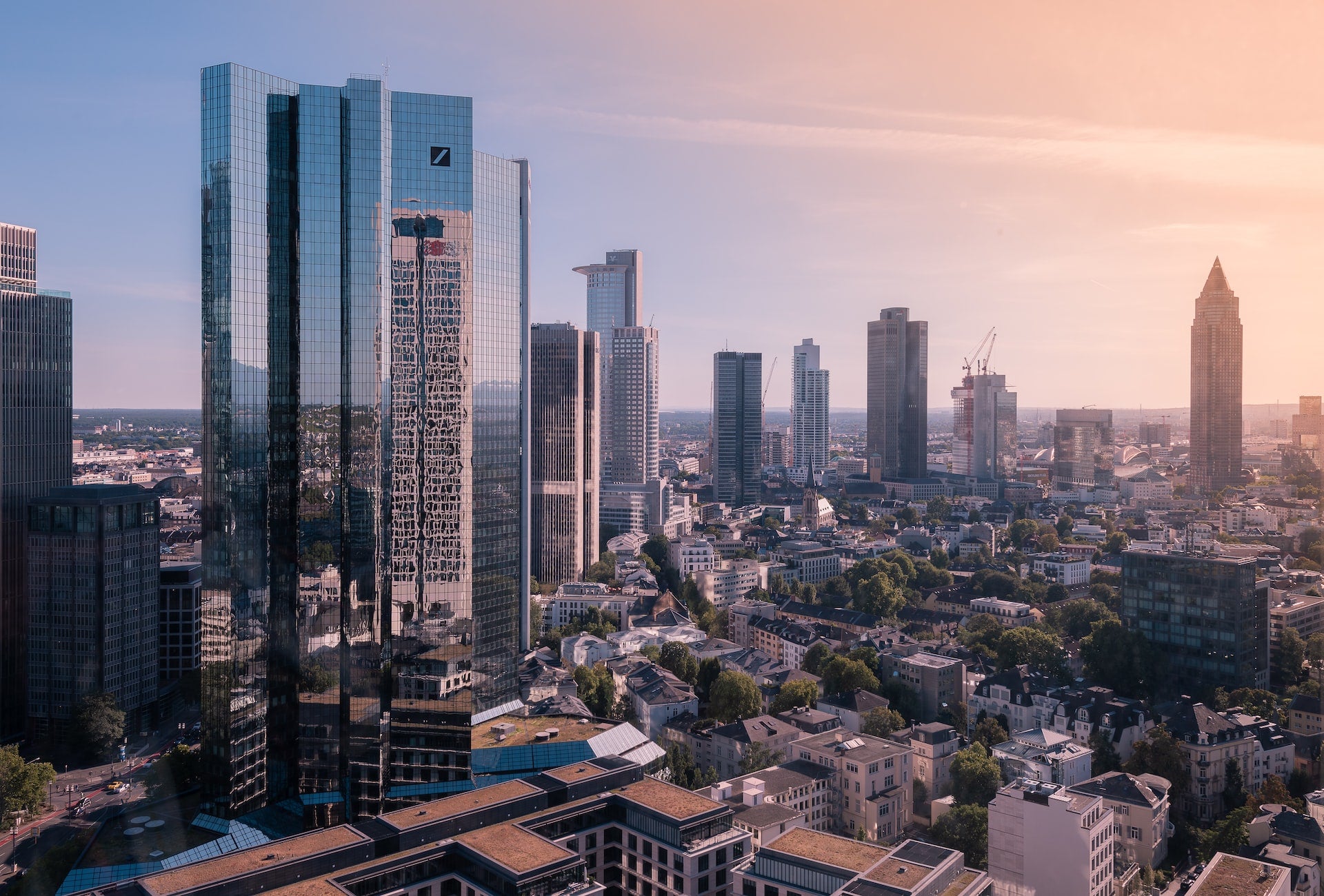 German financial services group Deutsche Bank has been asked by the European Central Bank (ECB) to maintain higher capital.
The development comes as the Eurozone banking regulator pushes banks to reduce the risks they face in the leveraged finance business.  
The new prudential capital requirements took effect on 1 January 2023.
"The increase is driven by the ECB's newly introduced separate assessment of risks stemming from leveraged finance activities," the lender said in a statement.
Specifically, the German bank will be required, on a consolidated basis, to maintain a Common Equity Tier 1 (CET 1) capital ratio of at least 10.55% compared to 10.43% as of 30 September 2022.
In November this year, Bloomberg reported that Deutsche Bank and its French peer BNP Paribas were among the bank facing increased capital requirements related to leveraged loans.
The ECB is concerned that some banks do not fully understand the risks involved in leveraged loans business.
As per the report, Deutsche Bank CEO Christian Sewing has said that the bank does not need warnings from the ECB to contain the risks.
Deutsche Bank's CET 1 capital ratio was 13.33% as of 30 September 2022.
In November 2022, BaFin ordered Deutsche Bank to address issues regarding money laundering and terrorist financing.
The German financial services watchdog threatened to impose fines on the bank if it did not adhere to the specified measures within a set time frame.