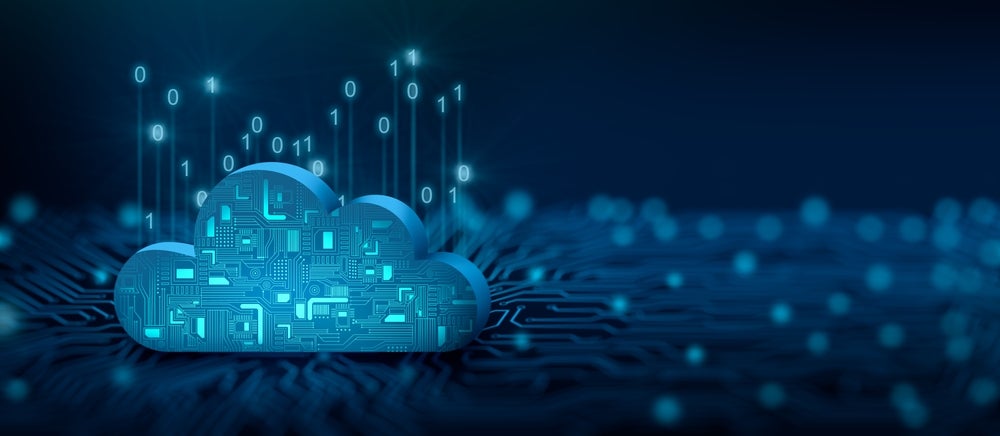 Nearly three-quarters (72%) of senior decision-makers working for financial services firms rank 'data governance' among the cloud data management challenges most significantly impacting their organisation today. It was seen as a bigger challenge in the UK/US region (83%) than it was in the Asia-Pacific (62%).
That's according to research commissioned by Alveo conducted in April 2023, surveying directors and managers working for investment management and asset owner firms as well as banks and insurance companies across the UK, US and Asia-Pacific.
Integrating different data sources, highlighted by 57% of the sample, was the second biggest cloud data management challenge impacting organisations. Other significant challenges highlighted in the research include permission management (referenced by 27% of respondents) and low latency (cited by 12%).
Yet despite these challenges, firms are forging ahead on their cloud journeys. 88% said they expected to make all of their data technology applications cloud-native within a year.
Neil Sandle, Chief Product Officer, Alveo Technology, said: "It's great to see cloud native data management really starting to come of age in financial services. Cloud-native platforms such as our Prime Cloud solution and the Alveo Data-as-a-Service offering that it powers allow clients to reduce TCO, accelerate the onboarding and distribution of new data sets and improve overall operational efficiency."
In line with this, 56% of respondents expected their organisation's investment in cloud-native capabilities for market data to significantly increase over the next five years. Yet despite this positive outlook, firms are still likely to face many challenges even after the planned adoption of cloud data management and data sharing. 41% say that the 'last mile integration with existing business applications' will likely need improving, while 26% highlight the creation of a single source of truth for the firm.