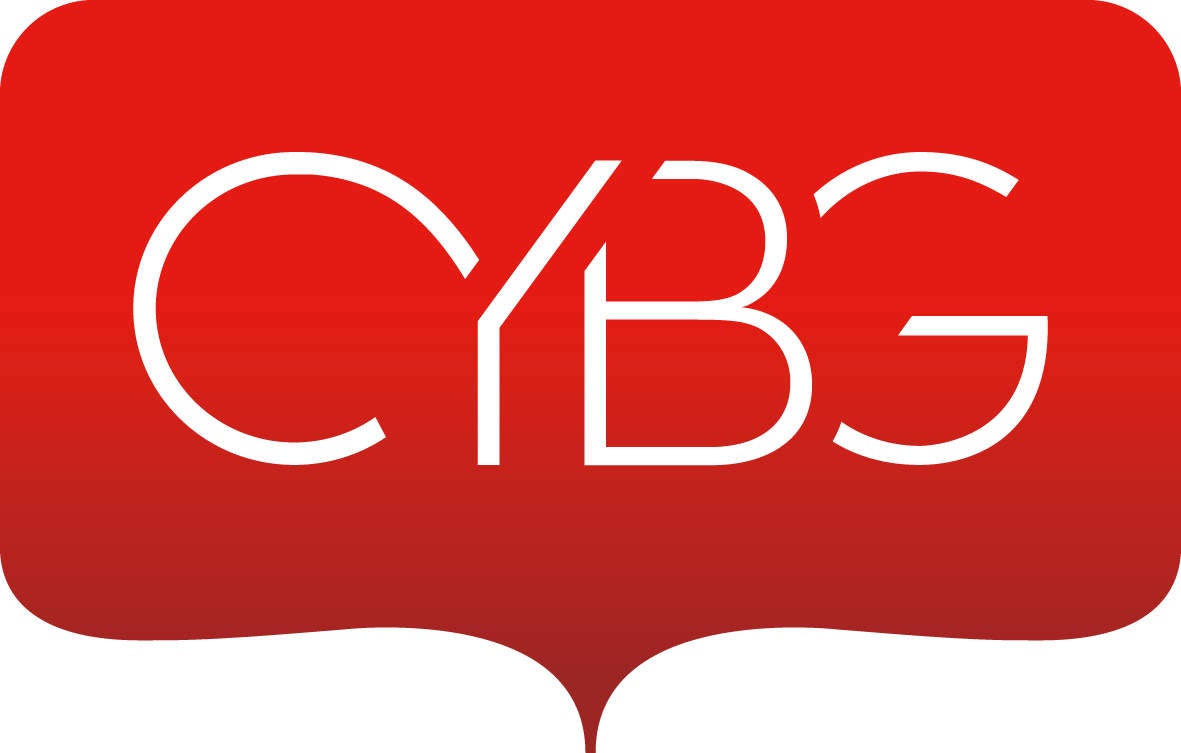 CYBG, the owner of both Clydesdale Bank and Yorkshire Bank, has signed a seven year deal to exclusively work with Mastercard.
As part of the deal, all credit, debit and commercial cards from the two banks will be on the Mastercard network.
Mark Barnett, divisional president for Mastercard UK and Ireland, said: "CYBG is an exciting and diverse challenger bank, and already a valued Mastercard partner.
"Our renewed agreement will see us issuing even more Mastercard cards in the UK, as well as focusing on security and fraud solutions so that CYBG customers can benefit from some of our newest innovations."
The renewed partnership with CYBG is set to focus on safety and security, with Mastercard innovations hoping to protect customers from fraud.
In addition, Mastercard will support the digital business from CYBG, B, launched last and now has over 100,000 customers.
Mr Barnett said: "We're especially excited to support on B – earlier this year we partnered to create a technology showcase within the Clydesdale Bank's Edinburgh flagship store at the Edinburgh Fringe Festival, and we'll be bringing it to Studio B in London in 2018."
Fergus Murphy, group customer value director at CYBG,
said: "We are delighted to be extending our partnership with Mastercard into a new long-term agreement. This is in line with our continued focus on finding innovative solutions that benefit our customers."