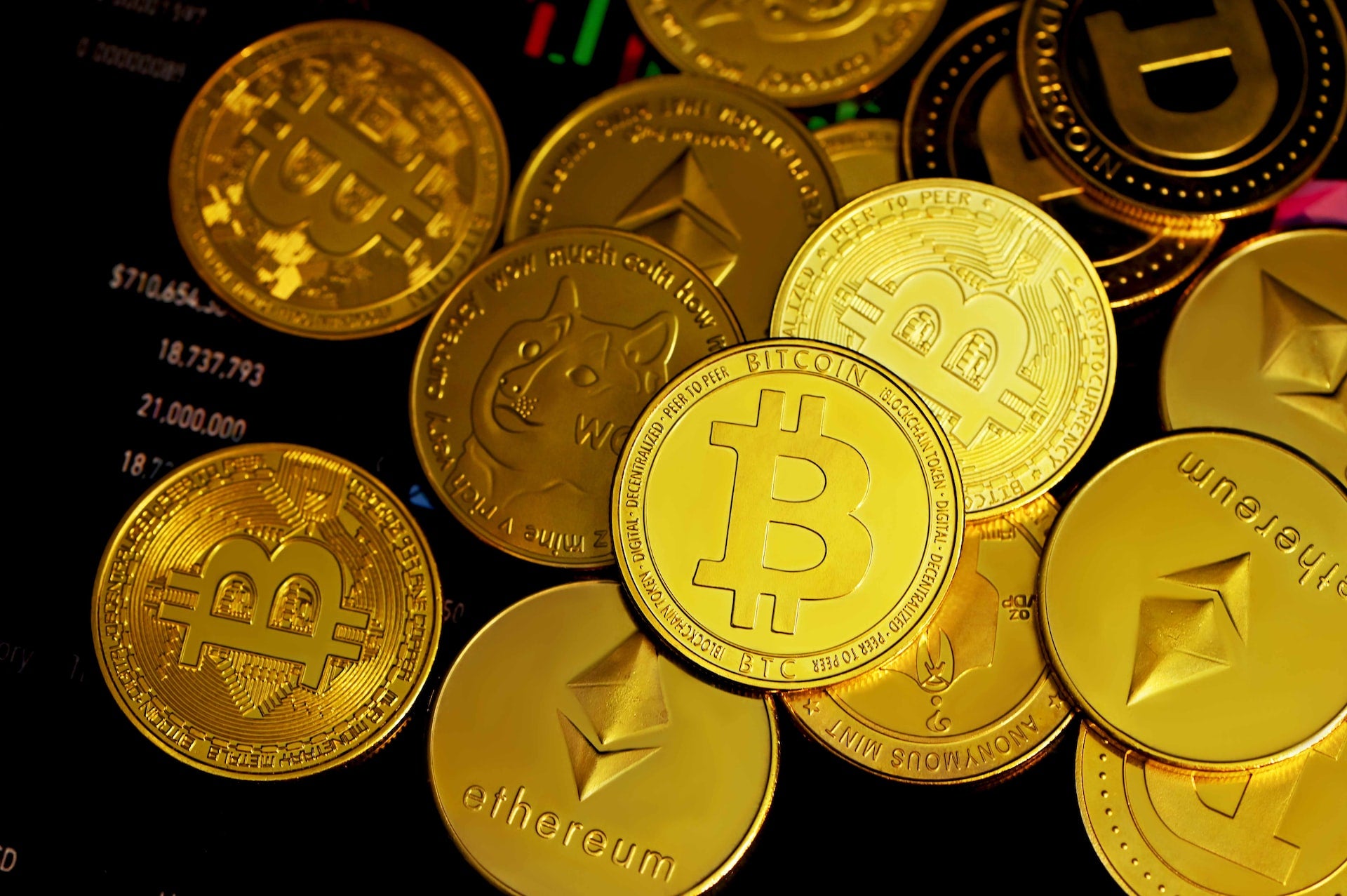 The US Federal Reserve Board has rejected Custodia Bank's application to become a member of The Federal Reserve System.
Custodia is a Wyoming-chartered special-purpose depository institution that does not have federal deposit insurance.
The company had planned to engage in crypto-related activities such as issuing crypto assets on open, public, and/or decentralised networks.
The regulator said Custodia's application is not consistent with the requisite factors under the law.
Custodia's new business strategy and focus on crypto-assets posed substantial safety and soundness concerns, the regulator said.
"The Board also found that Custodia's risk management framework was insufficient to address concerns regarding the heightened risks associated with its proposed crypto activities, including its ability to mitigate money laundering and terrorism financing risks," it added.
Responding to the development, Custodia CEO Caitlin Long said: "Custodia is surprised and disappointed by the board's action today.
"Custodia offered a safe, federally-regulated, solvent alternative to the reckless speculators and grifters of crypto that penetrated the U.S. banking system, with disastrous results for some banks.
"The Board's denial is unfortunate but consistent with the concerns that Custodia has raised about the Federal Reserve's handling of its applications, an issue we will continue to litigate."
Concurrently, issuing a policy statement, the Federal Reserve stated that both uninsured and insured banks subject to the Board's supervision will face the same restrictions on operations, including those engaged in crypto-asset-related activities.
Earlier this month, the top banking watchdogs in the US warned the country's bank about the risks that crypto-assets pose.