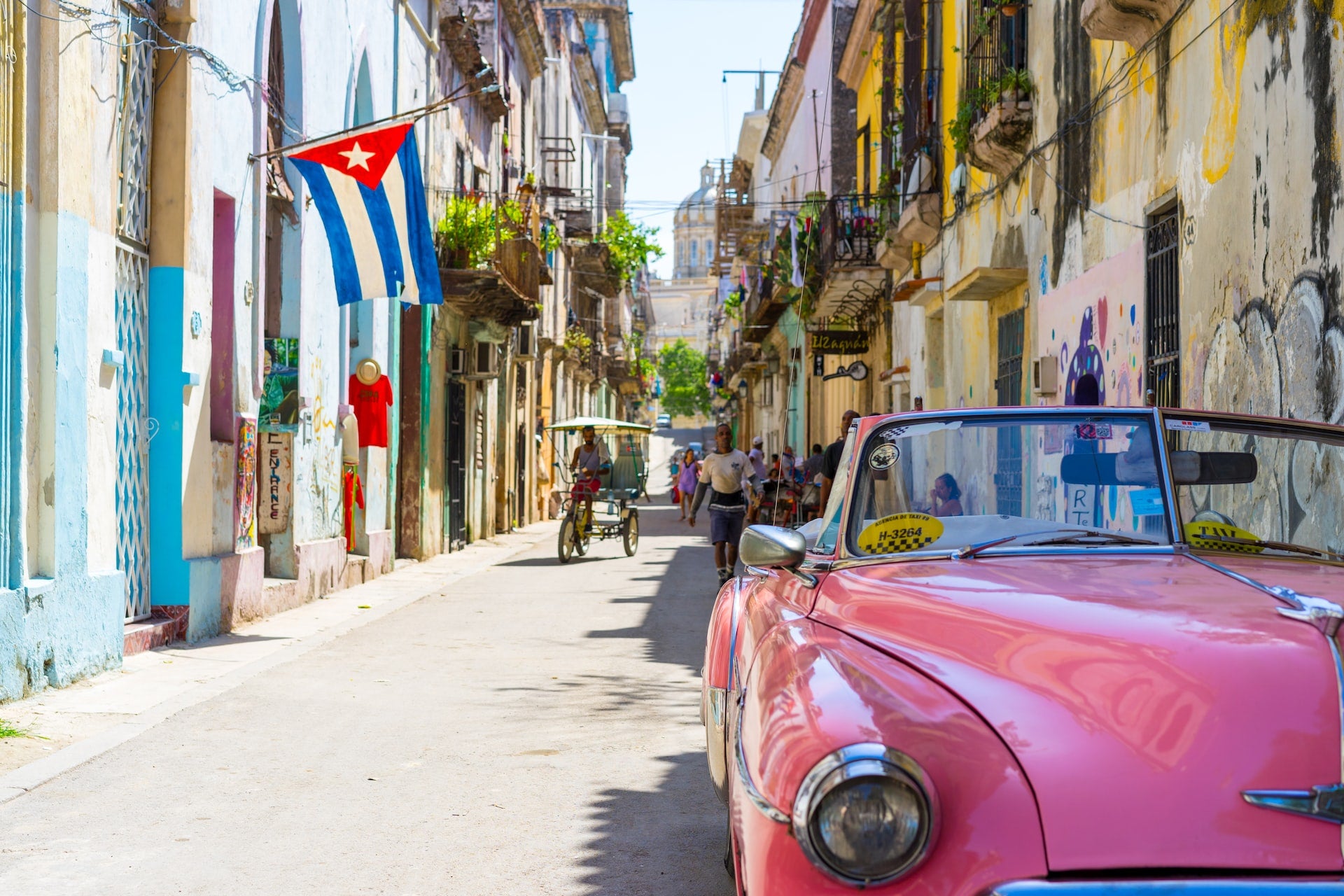 Understand the impact of the Ukraine conflict from a cross-sector perspective with the Global Data Executive Briefing: Ukraine Conflict
---
Cuba is preparing to launch the Russian Mir payment system in the country, reported Interfax, citing tourism adviser at the Cuban Embassy to Russia Cristina Leon Iznaga.
"Cuba is working to launch Mir payment system, this will make it easier for Russian tourists to pay for services, buy gifts and souvenirs with the card," the official was quoted by the news agency as saying.
As Russian tourists are crucial to the Cuban economy, fostering their presence is essential for the country.
The Mir payment system was slated to launch by the end of 2022, the Cuban authorities said earlier.
Cuba is the latest to join the likes of Egypt and Mongolia to support the Mir system, which is the Russian equivalent of Visa and Mastercard.
Last month, TASS reported that Mongolian banks could start servicing Mir cards soon even as the Russian financial services industry faces unprecedented sanctions from the US-led western alliance.
In September 2022, the US Treasury Department's Office of Foreign Assets Control said that non-US financial institutions "risk supporting Russia's efforts to evade US sanctions through the expanded use of the Mir National Payment System outside the territory of the Russian Federation."
Also, the US administration stated that it is ready to impose sanctions on entities that help Russia avoid them.
Visa and Mastercard announced their exit from the Russian market in the wake of Russia's invasion of Ukraine in February last year.
Later, American Express and Japanese payment company JCB also joined Visa and Mastercard in withdrawing from Russia.