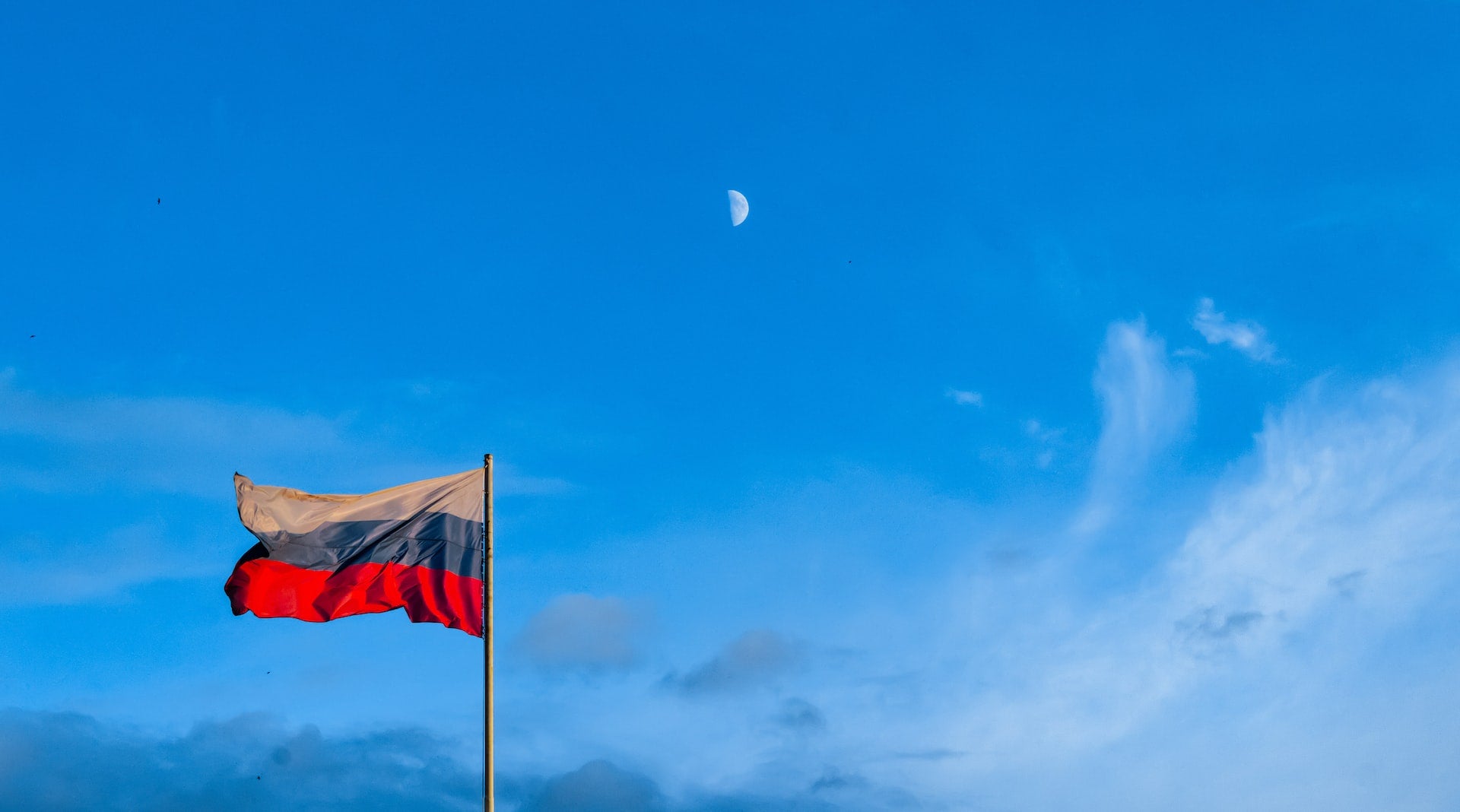 Understand the impact of the Ukraine conflict from a cross-sector perspective with the Global Data Executive Briefing: Ukraine Conflict
---
Banks in Mongolia are set to start servicing Russian Mir payment system cards soon, reported Tass, citing a government official.
In a discussion with the media, Mongolian Ministry of Environment and Tourism's department for the coordination of tourism policy director Tuksgrlin Munkh-Od, revealed the plan.
According to the official, preparation work with regional banks has nearly been completed by the government.
"I am glad to announce that cards of Russian banks [of the Mir system] will soon start working in Mongolia. We have already done 80% of the work with Mongolian banks in this area," the official was quoted by the news agency as saying.
"Of course, we understand how difficult it is for Russian tourists in Mongolia to pay for services and make purchases. It is too early to say which banks in Mongolia will work with the Russian Mir card, but the work is underway in this area," he added.
Belarus and Kazakhstan were the first nations to start accepting Mir cards in 2018.
Over ten nations already use this Russian payment system, while more than 15 others have expressed interest in adopting it, the report said.
Last October, media reports said that Egypt was among the countries looking to start transacting with Mir payment cards.
The Russian financial services industry is facing unprecedented sanctions from the US-led western alliance in response to Moscow's decision to invade Ukraine.
Last year, the US Treasury warned that non-US financial institutions "risk supporting Russia's efforts to evade US sanctions through the expanded use of the MIR National Payment System outside the territory of the Russian Federation."
The US government has also said that it is prepared to impose sanctions on organisations that aid Russia in dodging them.