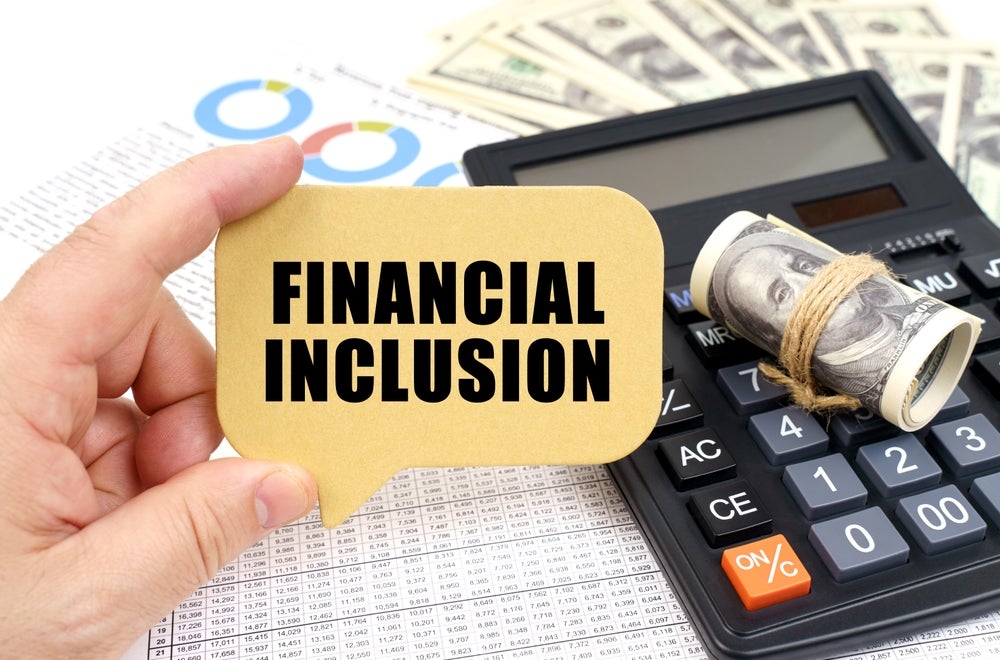 Credolab has announced a strategic partnership with Mexico-based credit bureau, Circulo de Credito. The partnership aims to bring innovative credit, risk and fraud scoring solutions to Mexico. According to the companies, the result will boost financial inclusion in the country.
As part of the collaboration, Circulo de Credito will exclusively offer a Digital Behaviour Analysis Solution. This is powered by Credolab, through its API marketplace. The solution includes behavioural insights about risk and fraud, available for over 3,500 B2B clients, including banks, retailers, and fintechs.
With Credolab, Circulo de Credito can deliver to their B2B clients stronger predictive power. The aim is to improve the risk and fraud assessment of any borrower's likelihood to default. This includes thin-files, gig-economy workers, millennials, small businesses and the unbanked.
Proprietary machine-learning algorithms detect over 10 million behavioural patterns
Credolab says that its platform uses proprietary machine-learning algorithms to detect more than 10 million behavioural patterns. This includes battery usage and the most frequently downloaded app category. This enables financial institutions to make better decisions without processing any personal data. The company's toolkit is already in use for over 200 corporate clients across 9 verticals in 38 markets. This helps them to gain clear and measurable benefits by delivering outcomes such as up to a 22% drop in fraud costs and up to a 32% increase approval rate.
"The lack of predictive data is still one of the main pain points of any financial institution. What we do at Credolab is help to make proper decisions and generate highly accurate risk portraits for previously ignored potential borrowers by using a previously untapped source of new data – the smartphone. Partnership with Circulo de Credito allows us to promote a greater scope of financial inclusion in Mexico. It helps lenders understand their clients better," said Peter Barcak, CEO of Credolab.
Circulo de Credito: 200 million credit decisions to date
To date, Circulo de Credito has helped 20 million Mexicans access credit using innovative household data. Its solutions have seen banks and other lenders make 200 million credit decisions. This is equivalent to three times the size of the Mexican active adult population.
"Being the most innovative Credit Bureau in LATAM, our primary objective is to promote financial well-being and foster trust between lenders and their beneficiaries. By partnering with credolab, we are able to extend our assistance to more companies and individuals. This empowers them to understand crucial financial information. In turn, this will help them achieve their economic and financial goals," added Juan Manuel Ruiz Palmieri, CEO Circulo de Credito.