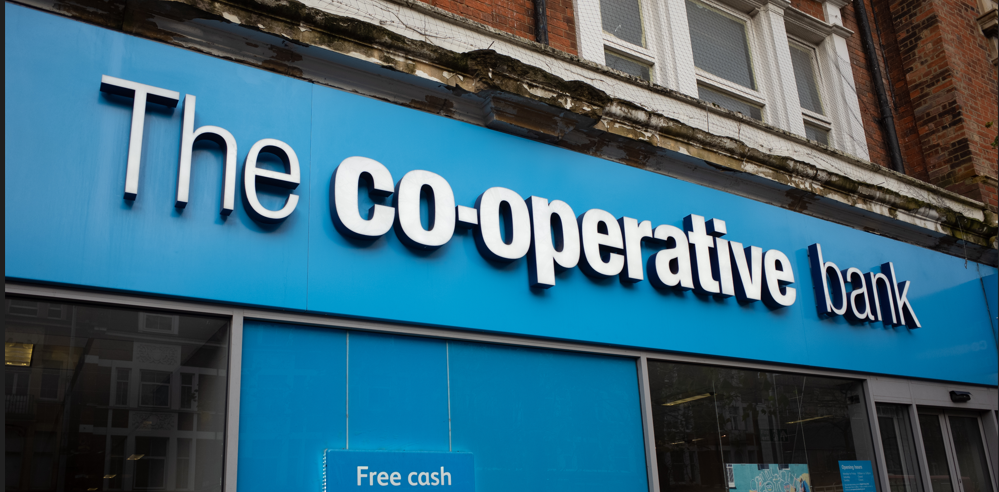 First off, the positives. Cooperative Bank pre-tax profits are in line with the year ago period. The bank's net interest income and other operating income increases by 16% in comparison to the six months ended 30 June 2022.
Net interest income increases by 18% to £245.1m (1H 22: £208.2m). The net interest margin is up by 33 basis points from 151bps to 184bps.
Retail secured balances rise slightly to £19.8bn (FY 22: £19.6bn) as the Co-op looks to manage new business volumes while strategically preserving bank margins. The asset quality ratio in total across retail, SME and legacy customer lending remains strong. This reflects the bank's low-risk lending profile.
Cost-income ratio up 2 ppt to 76.8%
Less positive metrics include a further rise in an already too high cost-income ratio. This rises by 2 ppt from the year ago period to 76.8%.
Operating expenditure increases by 18% to £205.8m (1H 22: £175.1m). This is driven mainly by strategic decisions and commitments to complete key projects. Examples include the Capita mortgage insourcing which saw around 400 new employees join the bank in the first half of the year. Non-staff costs rose by 6% to £107.7m. This follows inflationary pressures and project costs increasing to £27.0m (1H 2022: £16.5m).
Total liabilities reduce by 2% to £26.3bn over the period (FY 22: £26.8bn). SME deposit balances are also down, to £3.3bn (FY 22: £3.4bn). Retail deposit balances decrease by 3% to £16.1bn (FY 22: £16.6bn). This is driven by a reduction in retail current account balances to £5.4bn (FY 22: £5.8bn).
Nick Slape, CEO, said: "In the first half of 2023, we have delivered a strong financial performance, a statutory profit before tax of £61.8m and a statutory return on tangible equity of 13.0%. We have made good progress on our mortgage and savings transformation programme. We have launched a third new savings product, completed the insourcing of Capita colleagues and migrated around 60% of our existing savings accounts.
"Our low-risk balance sheet and strong capital and liquidity positions provide a resilient foundation from which to focus on our customer driven goals in an uncertain macro-economic environment. I am pleased to see the investment in our customer proposition being validated. Looking to the future, I am excited by the opportunity to leverage our technology re-platforming to the benefit of both customers and colleagues alike."