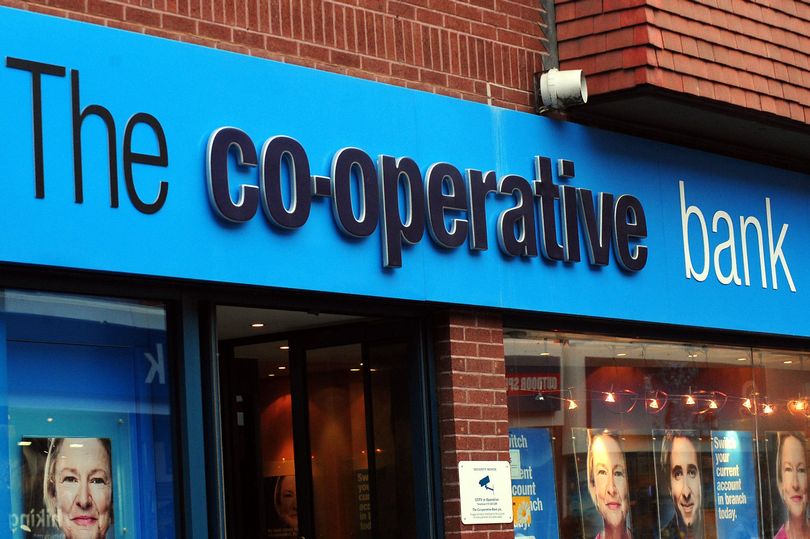 Sainsbury's Bank will transfer its mortgage customers to Co-op Bank over a period of one year. Following the transfer, clients can access Co-op's suite of services and products.
Nick Slape, CEO of Co-op Bank, said: "We are delighted to have agreed this transaction with Sainsbury's Bank. Once the transfer activity is complete, we look forward to welcoming the new customers who will benefit from our ambitious new technology platform. This will simplify our banking services and will make us more efficient, giving us the flexibility to introduce new products and services.
"This transaction, our first portfolio acquisition in more than a decade, further demonstrates the progress we have made in recent years and our strength in what remains a competitive UK mortgage market", Slape noted.
The announcement comes after a profitable first half of the year for Co-op's banking division. In July, the bank reported net interest income of £245.1m between January and June 2023, marking an 18% increase from the same period last year. Similarly, operating expenditure rose 18% to £205.8m, compared to £175.1m in H1 2022.
Commenting on the sale, CEO of Sainsbury's Bank Jim Brown said: "We're pleased to confirm we have agreed the sale of our mortgage book to The Co-operative Bank. Closing the chapter on our mortgage offering is a big step in simplifying our business.
"It's been really important throughout the process that we find a buyer that will best meet the needs of our customers", Brown added. "We chose The Co-operative Bank as it's a well-known UK mortgage provider, committed to providing excellent customer service, so we are confident that The Co-operative Bank will serve our customers well."