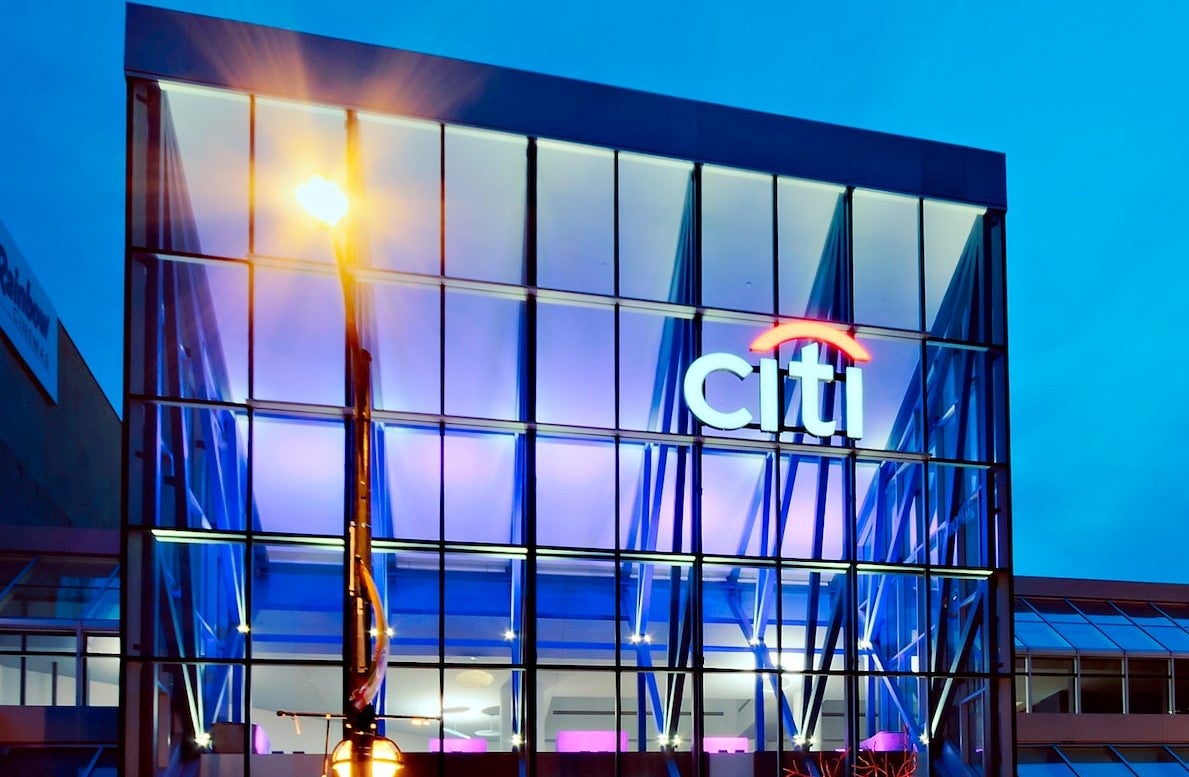 Citigroup is under pressure from Grupo Mexico to retain a portion of its retail banking business in Mexico, Bloomberg has reported citing an unnamed source.
According to the report, the US-based bank's residual stake will be sold later in a public offering.
The source stated that Grupo Mexico is negotiating the portion of Banamex Citigroup would retain if a sale agreement is reached.
No final decision has been reached and the talks could still fall apart, the person added.
The rationale behind Grupo Mexico's efforts is that it wants Citigroup to remain engaged and provide certain services while the New York-based bank would separate its retail and institutional business operations in the country.
Last week, Bloomberg reported that Grupo Mexico, a conglomerate run by mining mogul German Larrea, is close to securing the financing to fund a $7bn or more bid for the consumer banking assets.
Citing analysts, the report said that the consumer bank could be valued at $15.5bn and if Citigroup retains a stake in Banamex, it would allow the bank to achieve a higher valuation for the whole unit.
Since December, Larrea's firm has been in advanced negotiations with Citigroup to buy Banamex and the sale's results are expected to be announced in the first quarter of 2023.
Mexican President Andres Manuel Lopez Obrador has also laid out certain conditions for the sale including that new owners should refrain from mass firings and that local entity should back the transaction.