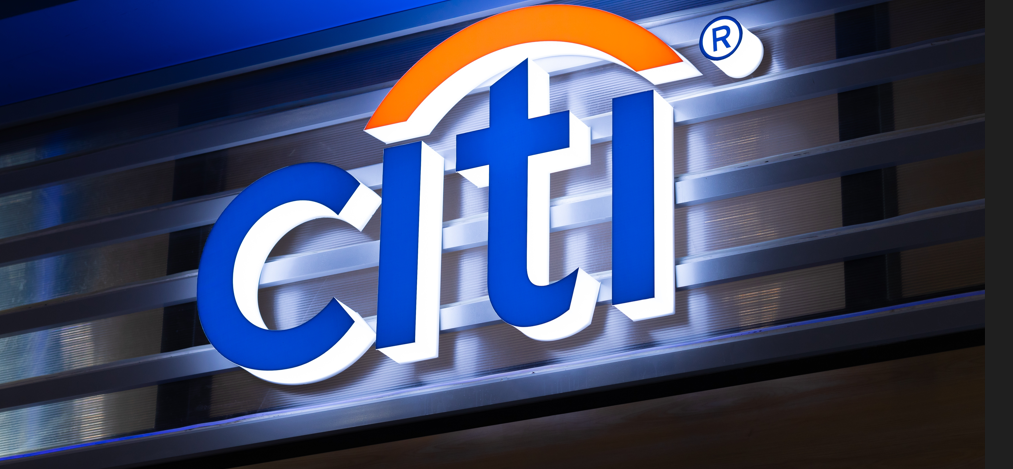 Citi has introduced simplified banking, a more straightforward way of banking. By retiring account packages and introducing Relationship Tiers, Citi is streamlining its benefits and services. The overall aim is to enhance the customer experience. New customers benefit from these changes immediately. Citi will begin converting existing customers to simplified banking in 2024.
"Customers are at the heart of everything we do," said Craig Vallorano, Head of Retail Banking at Citi. "We are excited to offer even more enhanced offerings with convenient benefits and services that grow with customers as they move through life's stages. These latest changes are designed to create a more seamless experience for our customers. And make it easier for them to get personalised advice and access their finances."
Introducing relationship tiers
Similar to an airline or hotel rewards programme, as a customer's combined average monthly balance grows, clients unlock relationship tiers. This allows access to more benefits and services from Citi Priority, Citigold or Citigold Private Client. Relationship tiers will allow access to enhanced Citi benefits and services. These include waived monthly service fees on current and savings accounts, waived Citi fees at non-Citi ATMs and professional financial planning. Citi will automatically link a customer's eligible deposit and investments accounts to provide a combined average monthly balance that will place them in the appropriate Relationship Tier.
Streamlined Fees
Citi says it is expanding its commitment to make banking more accessible and inclusive for people across the income spectrum. Customers not in a relationship tier can avoid monthly service fees in their Citi current account by making enhanced direct deposits of $250 or more each month. The same applies if customers' Citi Savings account has $500+ or more in average monthly balance or if customers hold both a Citi current and savings account. Again, monthly service fees are avoided during the month customers open an account and for three calendar months after account opening.
Since summer 2022, Citi has defined enhanced direct deposits to include deposits via Zelle and other peer-to-peer payments when made via the Automated Clearing House using providers such as Venmo or PayPal. This policy helps to remove a barrier that workers may face who primarily receive income through peer-to-peer payments.
Beginning in 2022, Citi eliminated a number of its retail consumer banking fees. These include overdraft fees, returned item fees, and overdraft protection fees. In addition, Citi plans to remove additional retail banking fees in the coming months.
Offering Industry Leading Family Linking
Citi says it is making family financial management simpler and more convenient by enhancing Family Linking. When customers enrol in Family Linking, they can unlock higher Relationship Tiers. In addition, they can access their benefits faster by combining average monthly balances with those of eligible family members who live with them in the same household. In addition, customers do not need a joint deposit account to share benefits with family members. As a result, they can enjoy the perks of Family Linking while maintaining their own financial freedom.