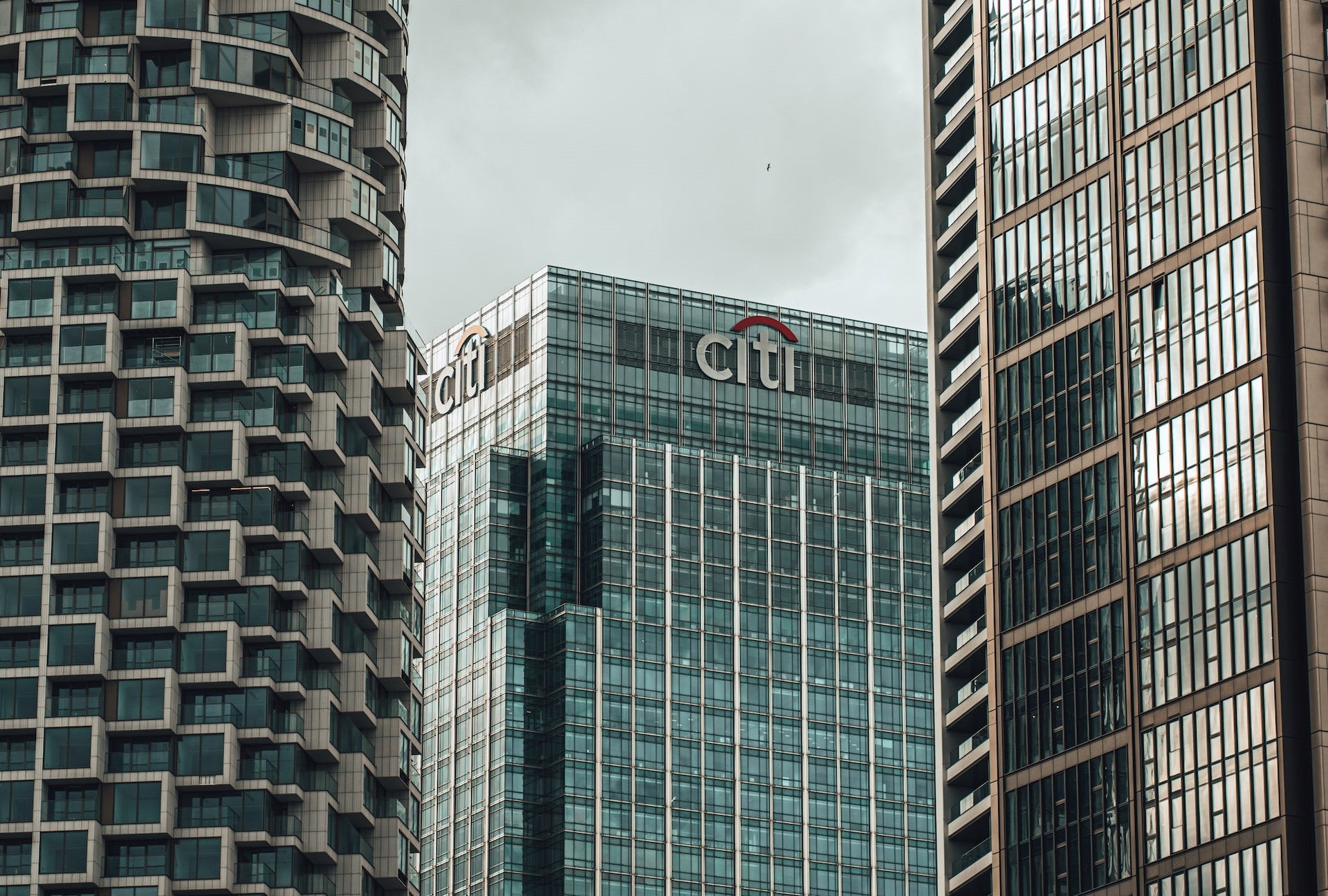 Citigroup is planning to close its UK retail operation to focus on affluent clients as the Wall Street bank transforms its international business.
As part of the proposal, Citi said it would invite its UK retail bank customers to transition to its private bank.
Accounts of those not transitioning to Citi's private bank would be closed.
"This proposal would enable Citi to focus on clients requiring comprehensive advice on managing their wealth and would benefit from Citi's key strengths in private banking and investment services," the lender said in a statement.
If the proposal is implemented, Citi's UK retail banking business would close its operations. 
"Citi has begun the process of collectively consulting with employees of its UK retail bank in more detail about the proposal. No final decision can be taken until that process concludes," Citi added.
Citi's retail business in the UK consists of a single branch at its Canary Wharf-based EMEA headquarters.
The process of winding down the retail business will be managed by the local wealth arm and the proposal will have an immaterial financial impact on Citi.
Last April, Citi announced plans to shutter retail operations across multiple markets including Asia, Europe, the Middle East and Africa to focus on institutional banking.
In August this year, the bank said it will begin the process of closing its Russian consumer and commercial banking operations from this quarter.