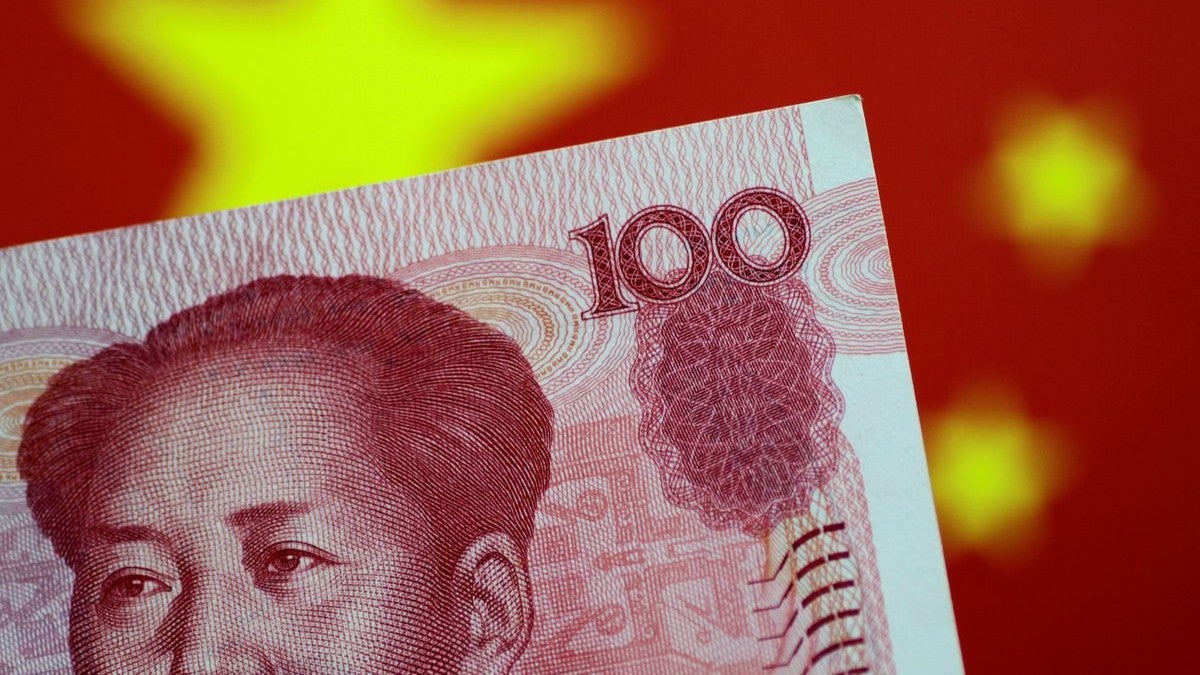 Job postings in Chinese retail banks have remained consistent despite Western concerns over economic performance, GlobalData research suggests. Whilst active listings have decreased around 40% since August 2022, the number of new postings is only slightly lower, and the first half of 2023 gives no indication of any major downturn.
Following news that the People's Bank of China, China's central bank, had cut their one-year loan prime rate by 10 base points, Bloomberg suggested the smaller-than-expected move was largely done to protect retail banks' profitability.
The central bank's aim is to increase the number of loans banks are giving out to stimulate growth, but it wants to balance this with the loss of margin that banks face if the cut is too large.
Although there are signs of economic uncertainty in the country, the most notable of which is Evergrande's filing for bankruptcy protection, there are also indications that the general slowing in growth – though still to levels above the US or European averages – is part of a plan by Xi Jinping and his government.
By transitioning from a debt-fueled growth boosted by large internal development projects to a more sustainable model, the hope is that the country can avoid the boom and bust cycle that defines Western economies.
This plan appears to be keeping retail banks happy for now. HSBC remains the largest company hiring in the retail banking space, followed by the Bank of Hangzhou, a bank that mainly deals with small and medium sized business loans. Whether this small decrease in postings over last year will turn into a real downturn remains to be seen.
Our signals coverage is powered by GlobalData's Thematic Engine, which tags millions of data items across six alternative datasets — patents, jobs, deals, company filings, social media mentions and news — to themes, sectors and companies. These signals enhance our predictive capabilities, helping us to identify the most disruptive threats across each of the sectors we cover and the companies best placed to succeed.