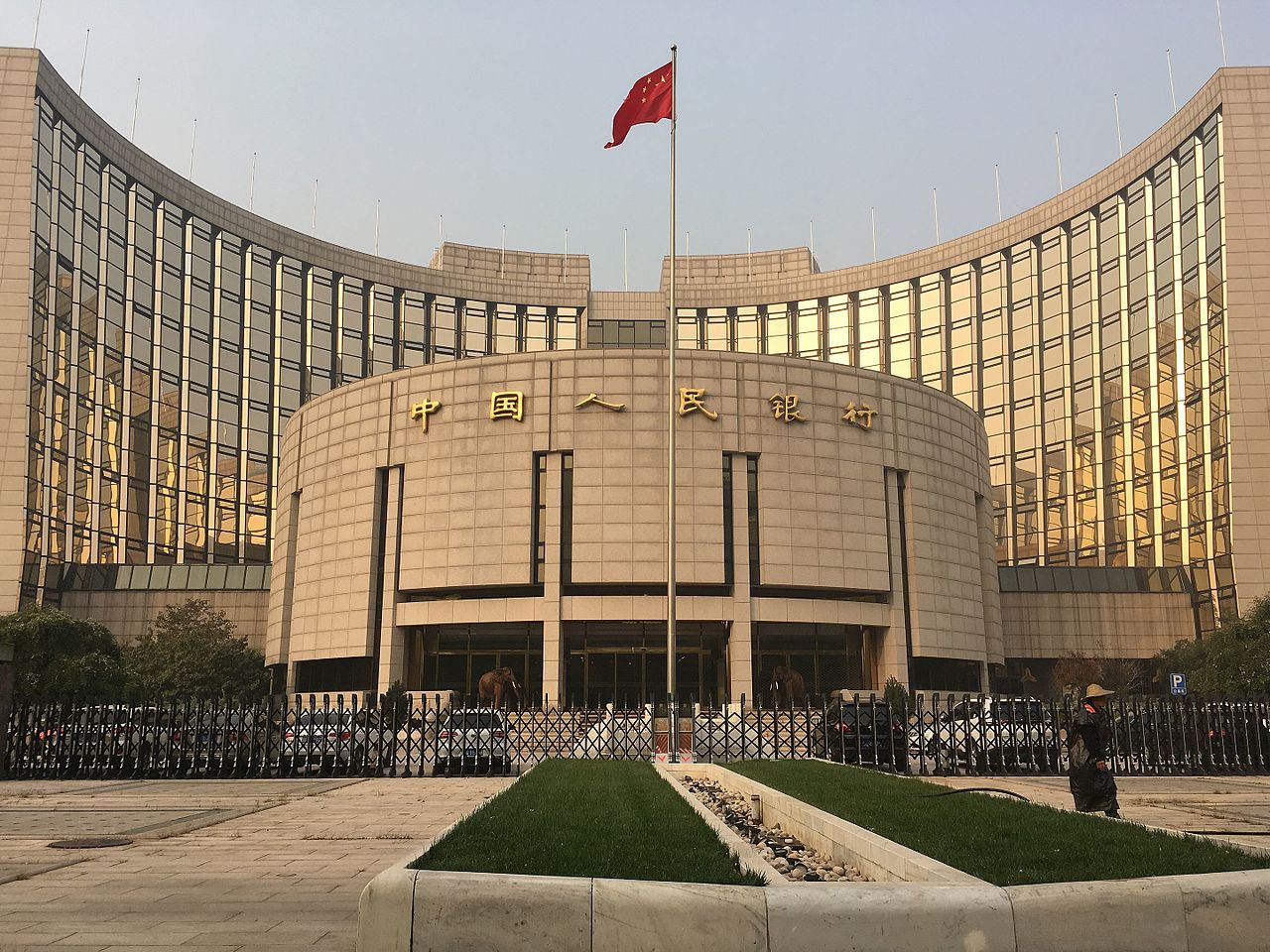 China has decided to expand the scope of annual stress tests on banks amid increasing debt growth.
The plan involves including all its 4,024 banks under the stress test programme, which assesses the resiliency of the lenders.
Reuters reported the development citing a central bank publication.
Since 2012, the People's Bank of China (PBOC) has conducted stress tests on all major banks in the country. Last year, the programme included 1,550 banks.
Although the Chinese economy has rebounded from the impact of the Covid-19 pandemic, the rising debt levels of companies continue to worry the regulators.
Last year, a PBOC report claimed that around one-third of 30 mid-sized and large banks in a sample would not pass under a mild impact stress scenario.
According to China Finance, the rural banks will be most vulnerable in such stress tests. The lenders which operate in hinterland can also susceptible, if bad loans soar.
The Government of China is working to strengthen the banking sector and address its vulnerability to financial risks.
PBOC has also issued draft rules on capital adequacy, leverage ratio and liquidity management for major banks.
Recently, Chinese Vice Premier Liu He asked the smaller and local lenders to ramp up risk management. He also called for increased supervision to eliminate illegal activities.
The government has also advised the banks limit lending this year amid reports of misuse of business loans.